Description
Dual & Quad Panel Input Technology Provides the Same Micro Inverter Advantages Without the High Price Tag
The Hoymiles HM series of single, dual, and quad solar panel input micro inverters provide a cost effective solution for solar power systems. Users can still enjoy the benefits associated with using micro inverter technology without the high price tag that has typically come with this solution in the past.
Safety is one of the main benefits associated with choosing micro inverters over a string inverter system. String inverter systems require high DC voltages on roof tops, requiring DC isolators that are prone to failing and becoming a potential fire risk.
Micro inverters deal with much lower DC voltages, converting the power from each solar panel to AC power which is much safer. This also means that only AC power is run from the roof to the switch board.
In addition to safety, you will also see better efficiency when partial shading is involved. Because the DC to AC conversion is happening at the solar panel level it doesn't matter if some of the panels are shaded throughout the day. The overall system efficiency will not drop like it does when string inverter systems are partially shaded.
Furthermore, by installing the S-Miles wireless inverter monitoring system users can also track the performance of individual solar panels. This allows for the identification of a panel that may be faulty, or obstructed by dust or leaves.
Keep Track of Your System Performance with S-Miles Real-Time Monitoring & Reporting
For homeowners, S-Miles Cloud is a powerful way to see how your installation is doing – and tap into as much or as little data as you need.
Looking for overall plant performance? See your monthly and lifetime energy production and the emissions you've reduced. Wondering about specific modules? Use live data to see how individual panels are performing.
All in the same comprehensive portal with proactive alerts if components ever need your attention.
See your energy production and environmental impact at a glance
Monitor production over time and track how your system is performing
Visualize your solar panels and compare their performance side-by-side
Get proactive alerts if any part of your installation needs your attention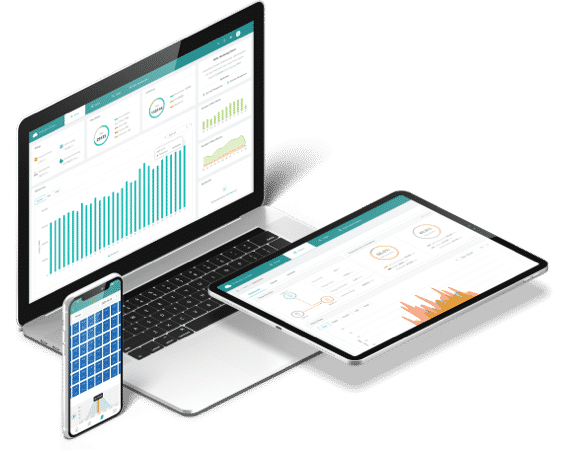 What You Gain with Hoymiles
Easy to install
Hoymiles micro inverters are built to plug-and-play, ready to get your solar ecosystem up and running sooner.
Adjustable power
Configure your micro inverters to match your installation and solar panel layout.
Highly reliable
Hoymiles micro inverters come with low failure rates and built-in surge protection.
Made for monitoring
The micro inverters include external antenna for stronger communication and more stable monitoring.
High efficiency
With 99.8% MPPT efficiency ratings, more of your panel production is turned into usable energy.
Get in Touch for More Info
Phone us on 1300 878 287 or send a message…
Complete and submit the enquiry form below and we'll get back to you ASAP