Smappee Infinity – System Configurator
Smappee Infinity provides a modular energy monitoring and control system that can be utilised as a full energy management system for both homes and businesses.
By installing a Smappee system users can gain actionable insights into their energy usage, allowing them to implement strategies to reduce costs and environmental impact either by changing how and when they use appliances directly or by adding automatic control which is also possible with the system.
The Smappee Infinity system configuration tool allows you to preconfigure a complete system to suit your requirements.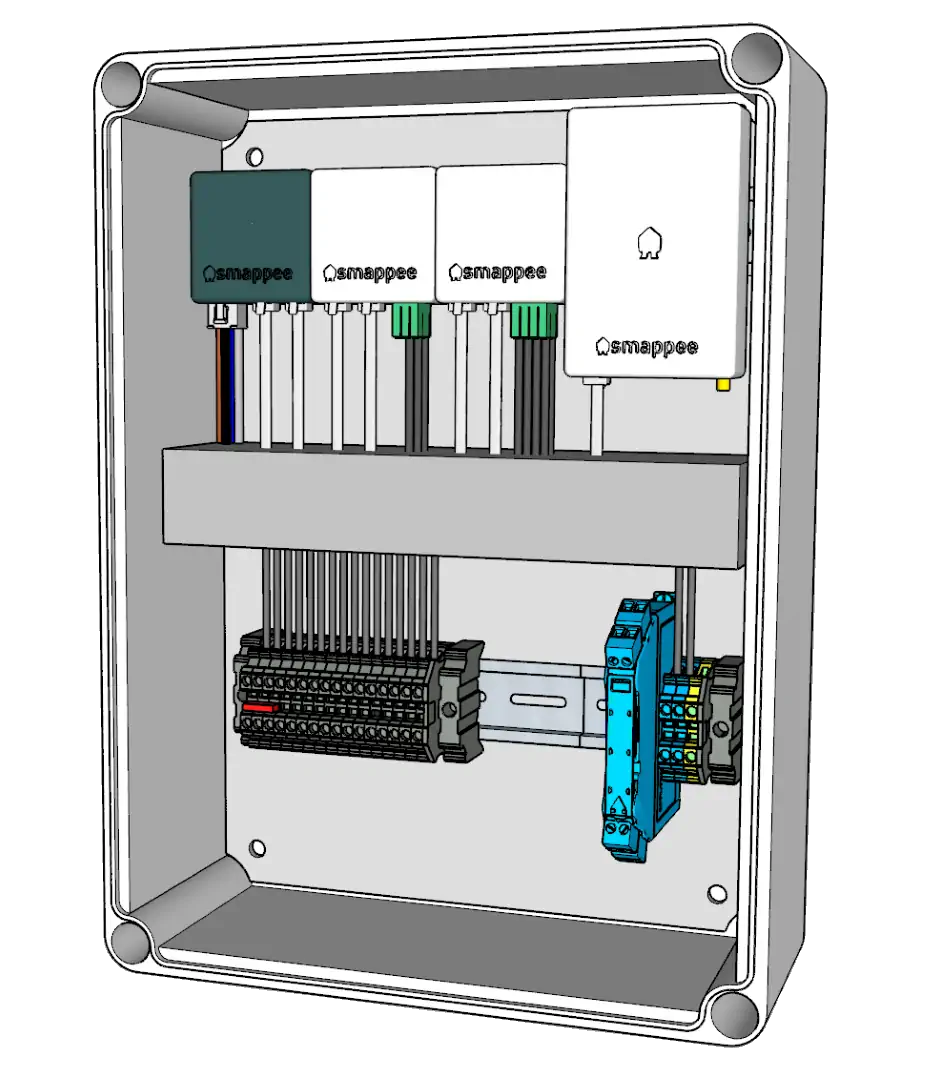 We can fully manufacture your panel, ready for installation by a qualified electrician
Use the configuration tool below to add the components and services you require
Get in Touch for More Info