Description
Making EV Charging Smart & Sustainable
The Smappee EV Wall electric vehicle charger provides a stylish and very functional solution for EV charging in homes, especially when optimised solar and off-peak charging is needed. The built-in Smappee smart charging capabilities provides optimised self-consumption of solar power, maximum demand limiting, and overload protection.
The Smappee EV Wall is quick to install with a simple cable configuration and installation wizard. There are options available for single-phase and three-phase powered homes. Connect to the charger via a type 2 socket or integrated charging lead.
The expandable Smappee Infinity energy monitoring system included with the charger allows users to receive detailed insights in to the charging process and costs via the Smappee app and o dashboard. Along with other appliances and circuits in their home, by adding additional circuit monitoring.
Complimenting the EV Wall's award winning design, the EV charger also includes an integrated LED panel to indicate charging status and provide ambient lighting at night.
Charging sessions can be started and stopped with plug & charge, remotely with the app, or using the smart charging feature which optimises solar and off-peak charging.
For commercial charging options see the Smappee EV Wall Business or the dual output Smappee EV Base.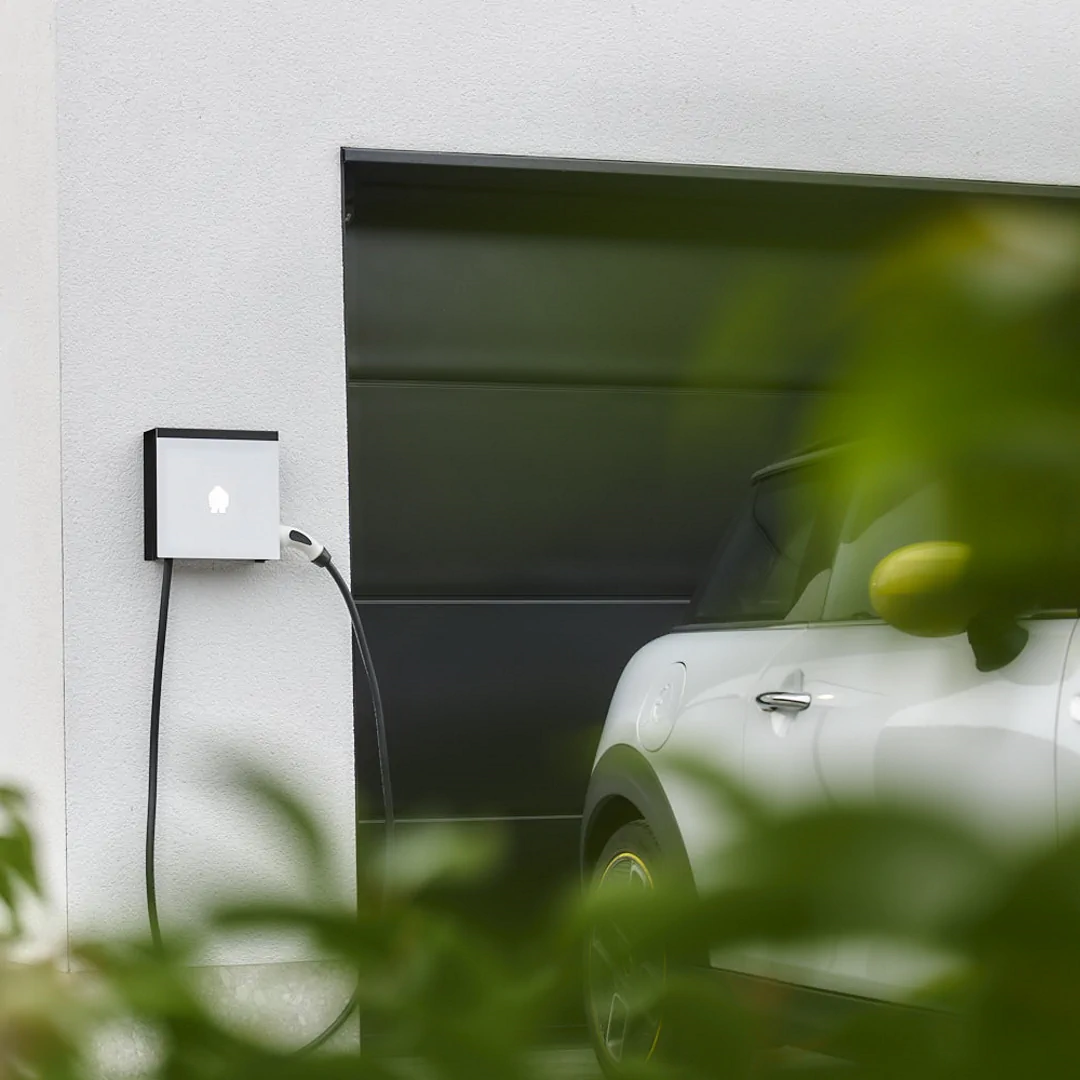 Part of the Smappee Monitoring & Control Ecosystem
Overload Protection and Dynamic Load Balancing
Varies the charging output dynamically based on different variables:
Import from grid – will not allow EV charging plus household load to exceed maximum current set point. Typically 63A single-phase and 50A three-phase in most residential properties.
Surplus solar production – the EV Wall will vary the load to exactly how much excess solar power there is available maximising self consumption and savings from solar.
Smappee's Smart Charging Settings
The smart charging feature provides a set and forget solution for EV charging. Allowing users to choose from three different methods of charging their vehicle:
Surplus only – pretty self explanatory. The EV Wall will charge from excess solar power and nothing else.
Schedules and surplus – users set how much charge they want to put into their electric vehicle by a certain time. E.g., 100km of charge added on weekdays by 7am. This will prioritise the use of excess solar power during the day and then off-peak rates overnight by tracking solar product and the different electricity tariffs added in the Smappee app. With schedules and surplus enabled, the EV Wall will continue charging past the set point if excess solar is available.
Schedules only – same as schedules plus surplus. However, this option won't continue charging if excess solar becomes available. It will stick to the programmed amount of charge that needs to be added each day.
Charging for Both Single & Three-Phase Homes
The EV Wall includes options for both single-phase (240V) & three-phase (415V) supplies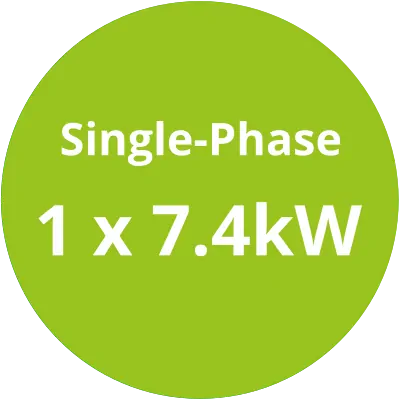 Up to 7.4kW charging for single-phase systems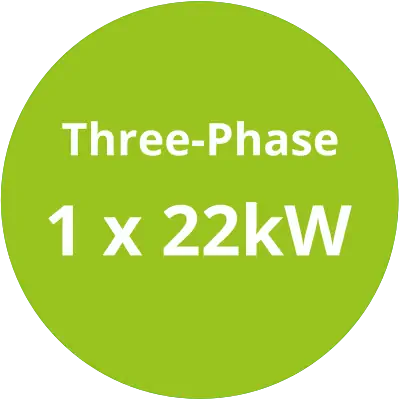 Up to 22kW charging for three-phase systems
Example Installation Video
Get in Touch for More Info
Phone us on 1300 878 287 or send a message…
Complete and submit the enquiry form below and we'll get back to you ASAP