Distributor of Algodue Power Metering Equipment
Power Metering Devices for Commercial & Industrial Projects
Algodue's range of metering devices for use in commercial and industrial power monitoring applications offer a portfolio of kWh meters, multifunction power meters, class A power quality analysers, and Rogowski coil solutions.
Some of the key features include integrated webservers in all meters with Ethernet, multifunction power meters that allow direct connection of Rogowski coils, and advanced power quality analysers with wave form display and event recording capabilities.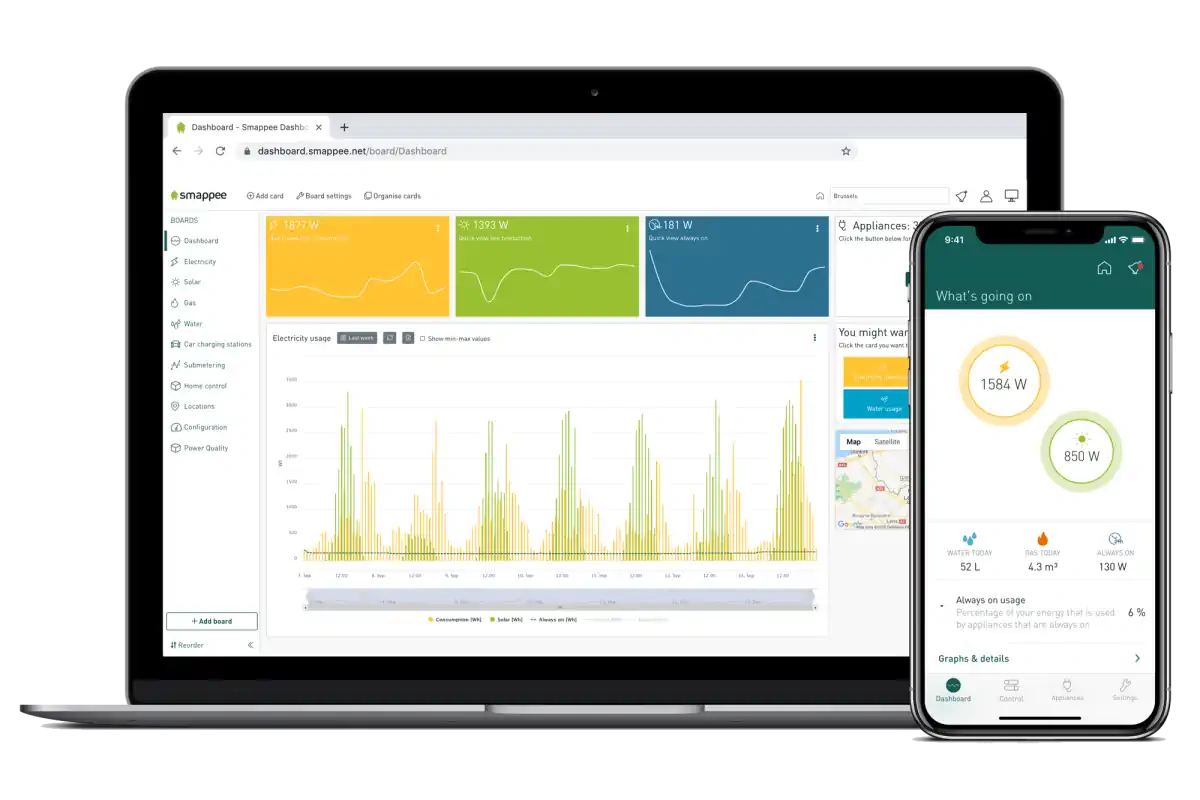 Distributor for Smappee IoT Energy Monitoring & Control Solutions
Plug & Play Energy Management Solutions with Cloud-Based Reporting
Smappee's Infinity system offers a modular solution to energy monitoring and load control, with each system boasting the ability to monitor up to 28 circuits, plus gas and water monitoring. Combine multiple systems for large sites.
With a cloud-based reporting platform allowing for seamless reporting across all monitored sites, there has never been such versatile and cost effective metering solution.
Add control and condition based automations and the Smappee Infinity system becomes a complete energy management system in both homes and businesses.
Making EV Charging Smart with Smappee
Smappee EV charging solutions with smart control & dynamic output capabilities
Smappee's EV Base and Wall chargers offer an advanced solution for residential, public, fleet, and commercial charging applications.
When integrated with the Smappee Infinity system the chargers can prioritise consumption of solar and off-peak power to maximise savings.
With added circuit overload protection the output of these EV chargers can be dynamically controlled to stay below a certain level, ideal for applications with multiple chargers connected to the same supply.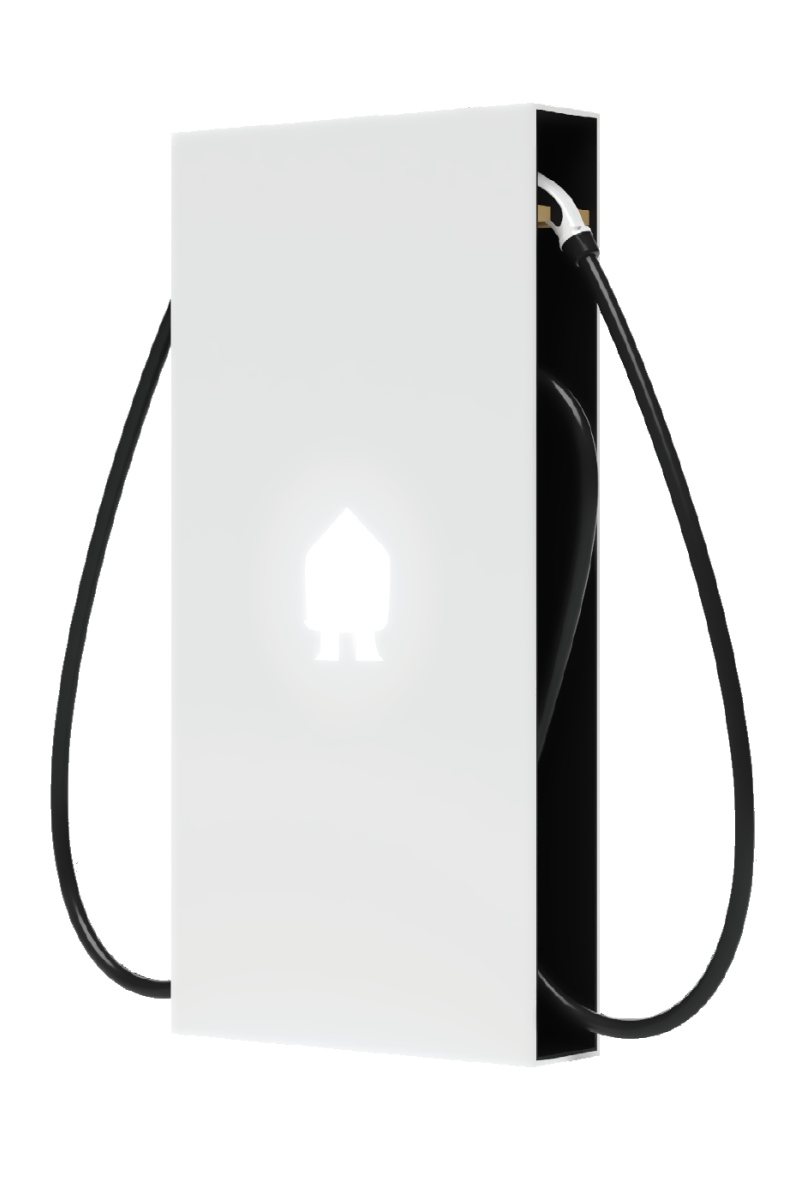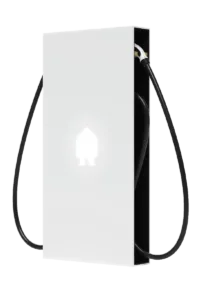 Energy monitoring and smart load control experts
We're experts in energy monitoring & smart control
Let's discuss your application and identify ways to optimise use of solar power and low cost electricity to maximise savings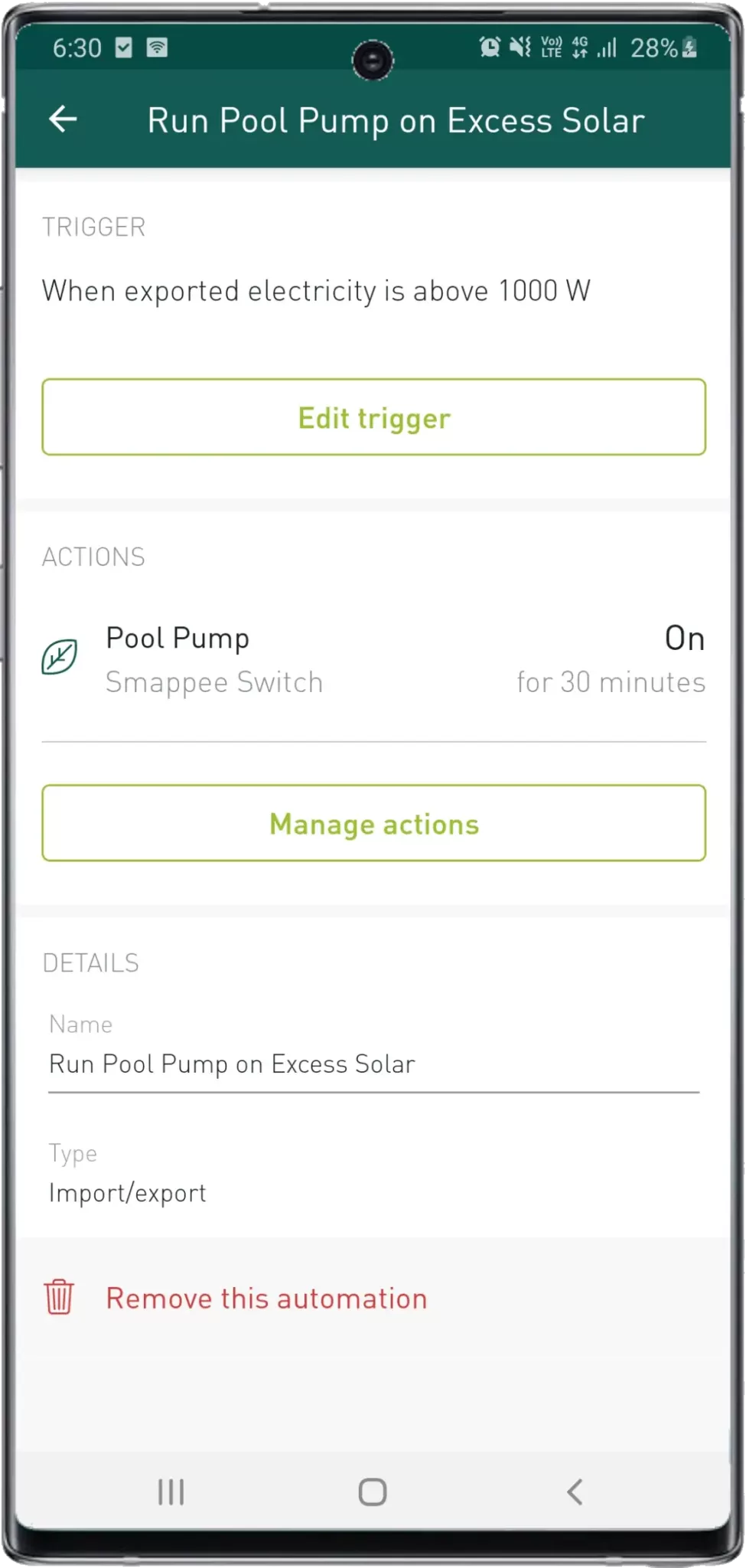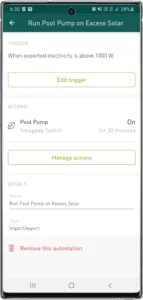 Add smart automations via the Smappee app to control loads based on energy parameters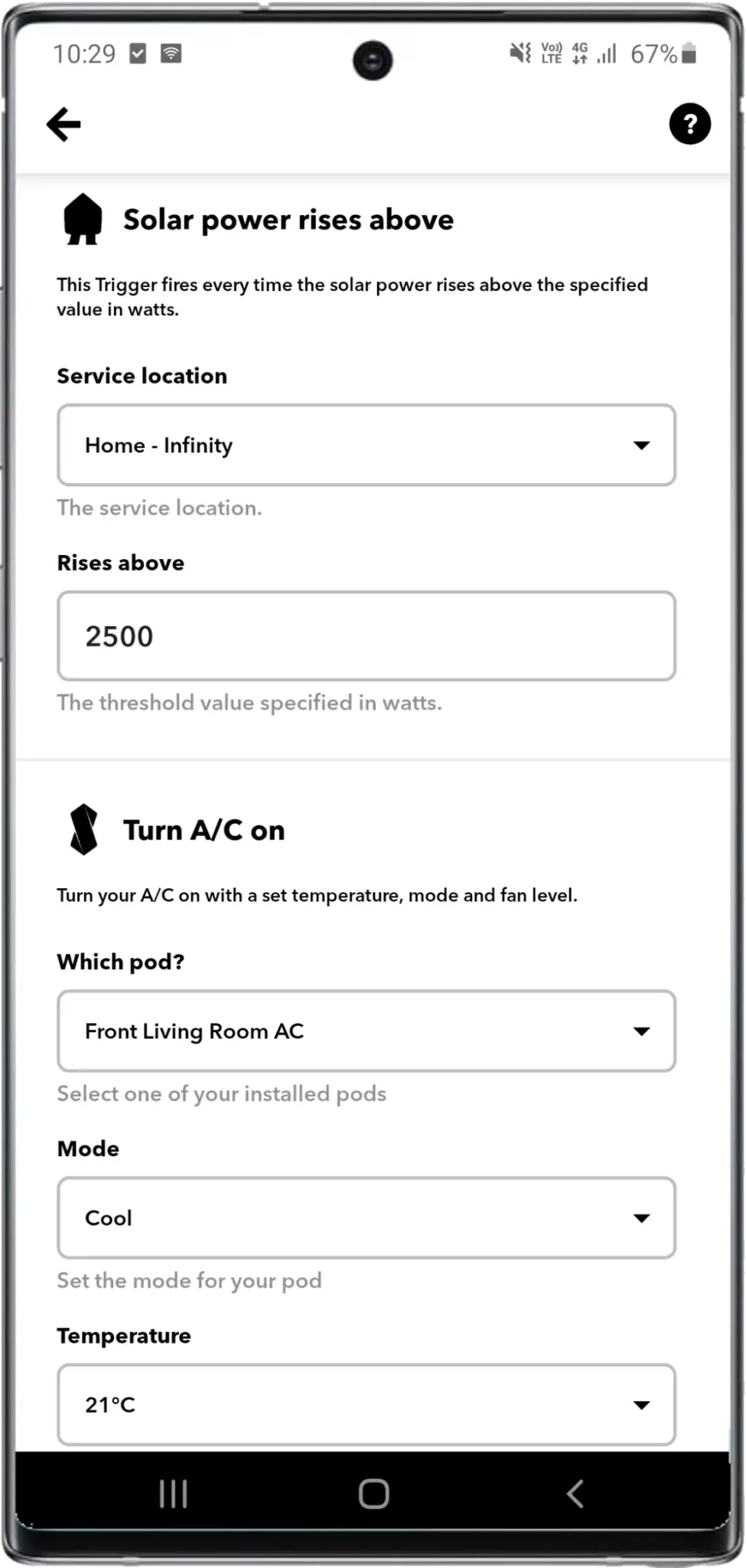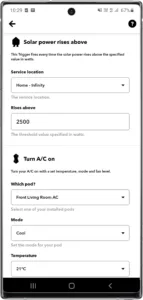 Use third-party services like IFTTT to integrate with other smart devices
Stay up to date with our latest news
Recent blog articles about our industry, business, & solutions
What They're Saying
VPT was extremely helpful in providing technical data about the Smappee product range which I was considering for a power monitoring application. I purchased the system and it was a breeze to install and setup. Now I have real-time power data to evaluate the size of solar installation required for my property.
We've installed Smappee in our home and are enjoying being able to learn more about our electricity use and how much solar is saving us. Vista Power were super helpful. I definitely recommend them as they definitely look after you and your needs.
Absolutely blown away by this product! First of all the initial advice from Vista Power was extremely informative and gave me great insight to the world of power monitoring. The Ease of Installation was another great thing, once you have a reference supply the rest is just plug and play! Everything came up an absolute treat – anything to do with power monitoring especially remote monitoring Vista Power will be our go-to!
Looking for more info?
Learn more about our exciting energy management solutions
Phone us on 1300 878 287 or send a message…
Complete and submit the enquiry form below and we'll get back to you ASAP