What you gain with Smappee Energy
By installing a Smappee Energy, households can see the power they are consuming (and producing) in real-time, allowing for informed actions to be taken to reduce energy costs and optimise consumption of solar power.
The Smappee Energy provides an all-in-one, plug and play power monitoring solution for homes with single-phase power and can also monitor production from a solar panel system.
Tracking consumption and even control of appliances is also possible with the Smappee Switch. Control of other smart devices can also be managed via the If This Then That (IFTTT) platform.
Installation only requires a 240V power outlet at the switchboard. Just plug the device in and clip on the current clamps. This can carried out by any qualified electrician or properly trained person.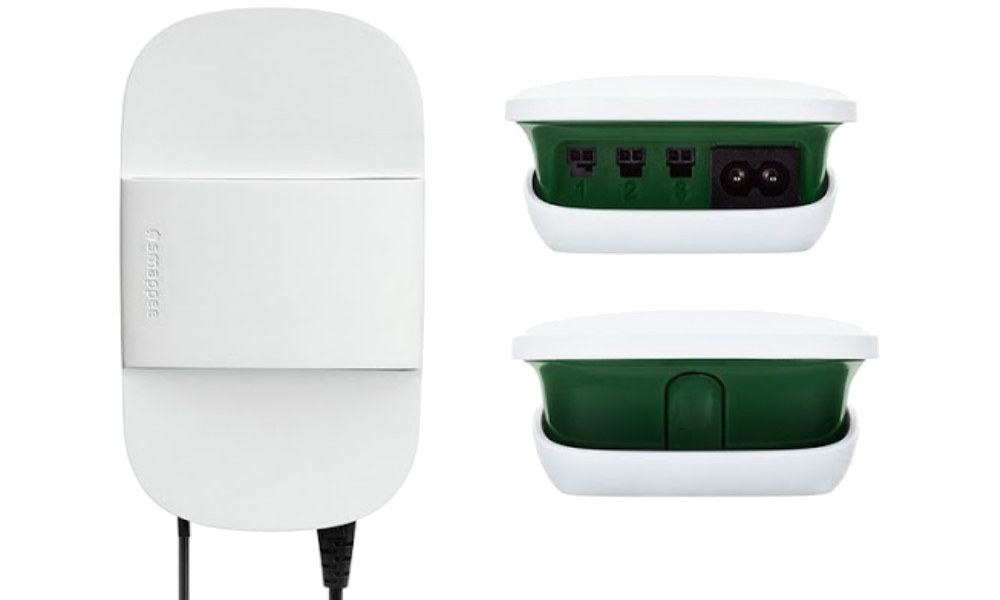 Advanced Reporting with Smartphone App & Online Dashboard
By using the Smappee smartphone app and Smappee online dashboard, users can gain insights into their energy consumption and production.
The customisable online dashboard allows users to create historical reports and see real-time usage.
The Smappee app includes these same capabilities, plus the option to add automations when also using the Smappee Switch.
Control and automations can be achieved both in the Smappee app and using third party platforms like IFTTT. IFTTT also allows for integration with other smart home devices. E.g. when solar production is above 4,000 watts, turn down the A/C temperature set point.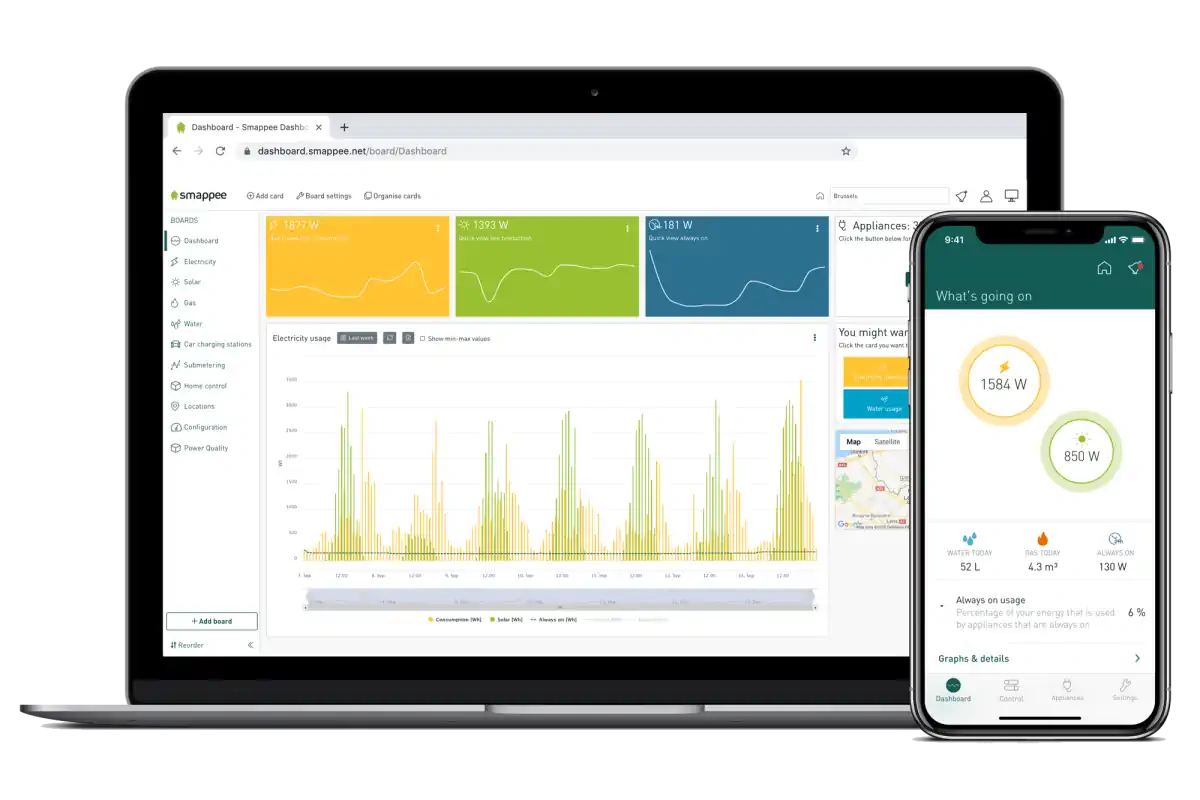 Two Options for Power Monitoring
Direct monitoring with current clamps
The main method for capturing power usage with the Smappee Energy is with the use of split core CTs.
A 100A unit is used for grid monitoring and 50A unit for solar monitoring.
This form of current monitoring typically provides an accuracy to within 1%.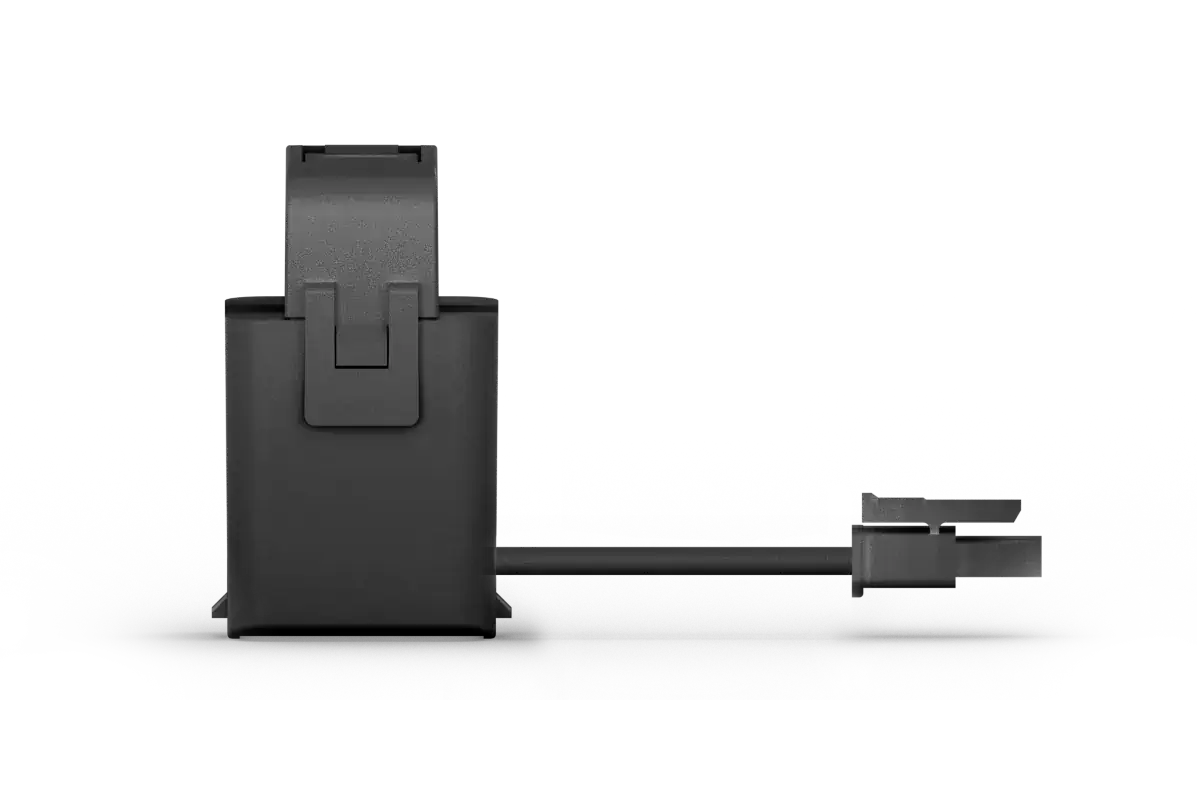 Appliance monitoring with Smappee Switch
Whilst allowing for wireless control of appliances on the network, the Smappee Switch also has the ability to measure consumption of the controlled appliance and feed the data wirelessly to the Genius gateway.
With a wireless range of up to 20 meters and the ability to create a mesh network, users can add up to 20 Smappee Switches to a system.
Typically accurate to within 1% allowing for detailed appliance usage and cost data.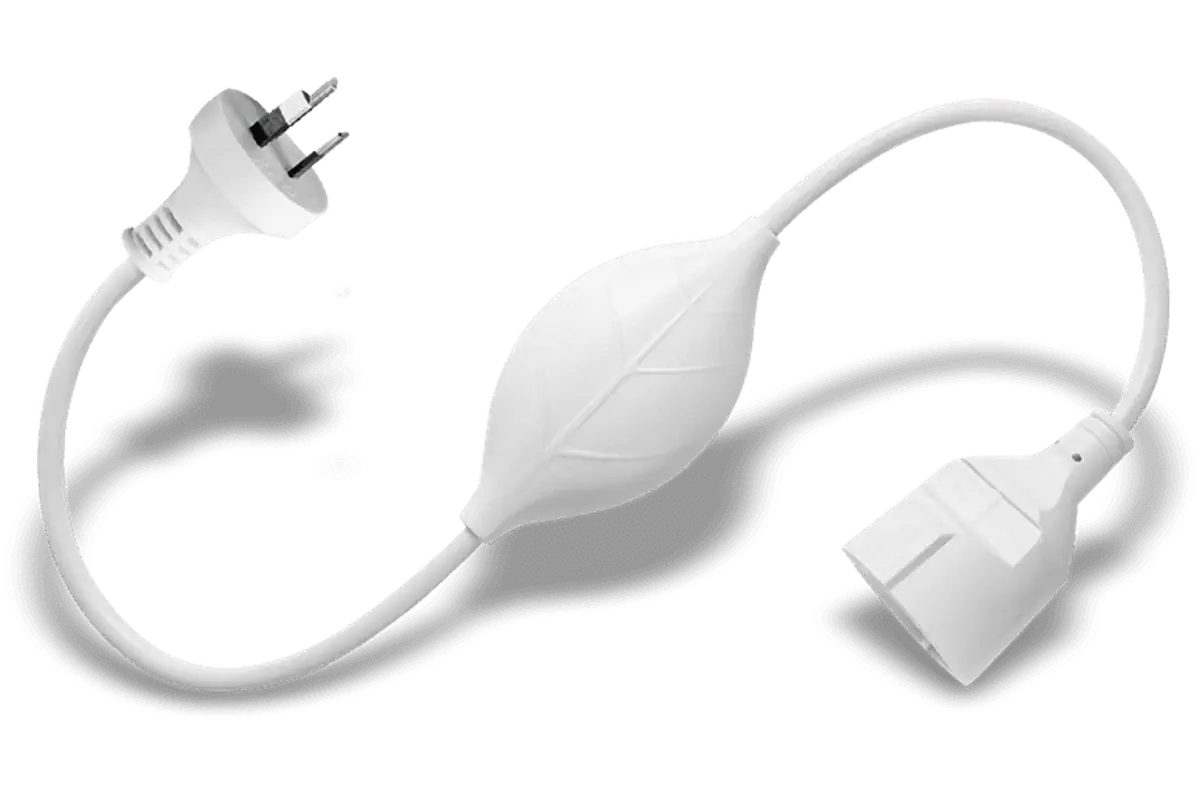 Quick Installation by Trained Professional
Installation of the Smappee Energy only requires a local 240V power point to supply the unit and obtain a voltage reference.
Along with clipping on one or two current clamps to monitor the grid supply cable and the optional solar power supply cable.
As no disconnection of cables is required to achieve this, the device can be installed by any qualified electrician (recommended) or by a properly trained person.
Once installed users can connect to the device via Wi-Fi and use their smartphone app to configure the system.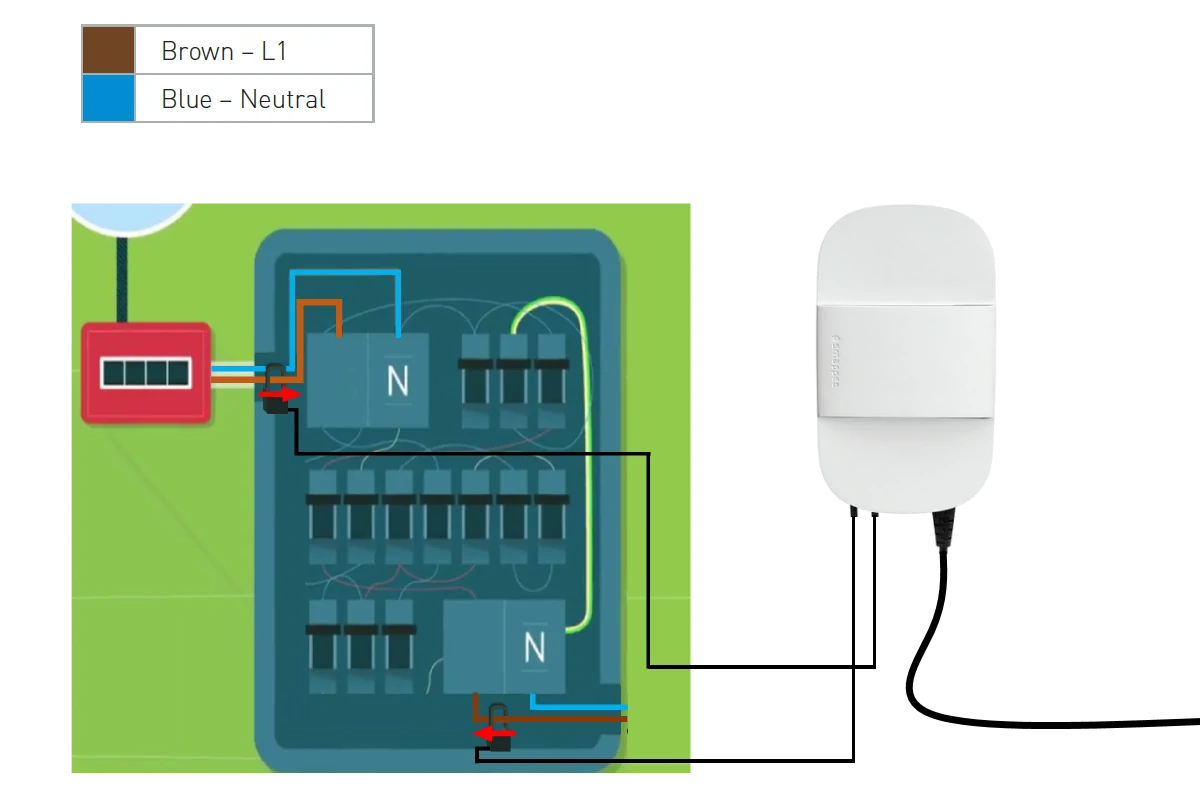 Low Ongoing Cloud Data Licence Costs
Includes 2-year data licence with the device. The ongoing cost is currently $25 per year and can be managed via an in-app purchase.
Order Your Own Smappee Energy
Get in Touch for More Info
Phone us on 1300 878 287 or send a message…
Complete and submit the enquiry form below and we'll get back to you ASAP