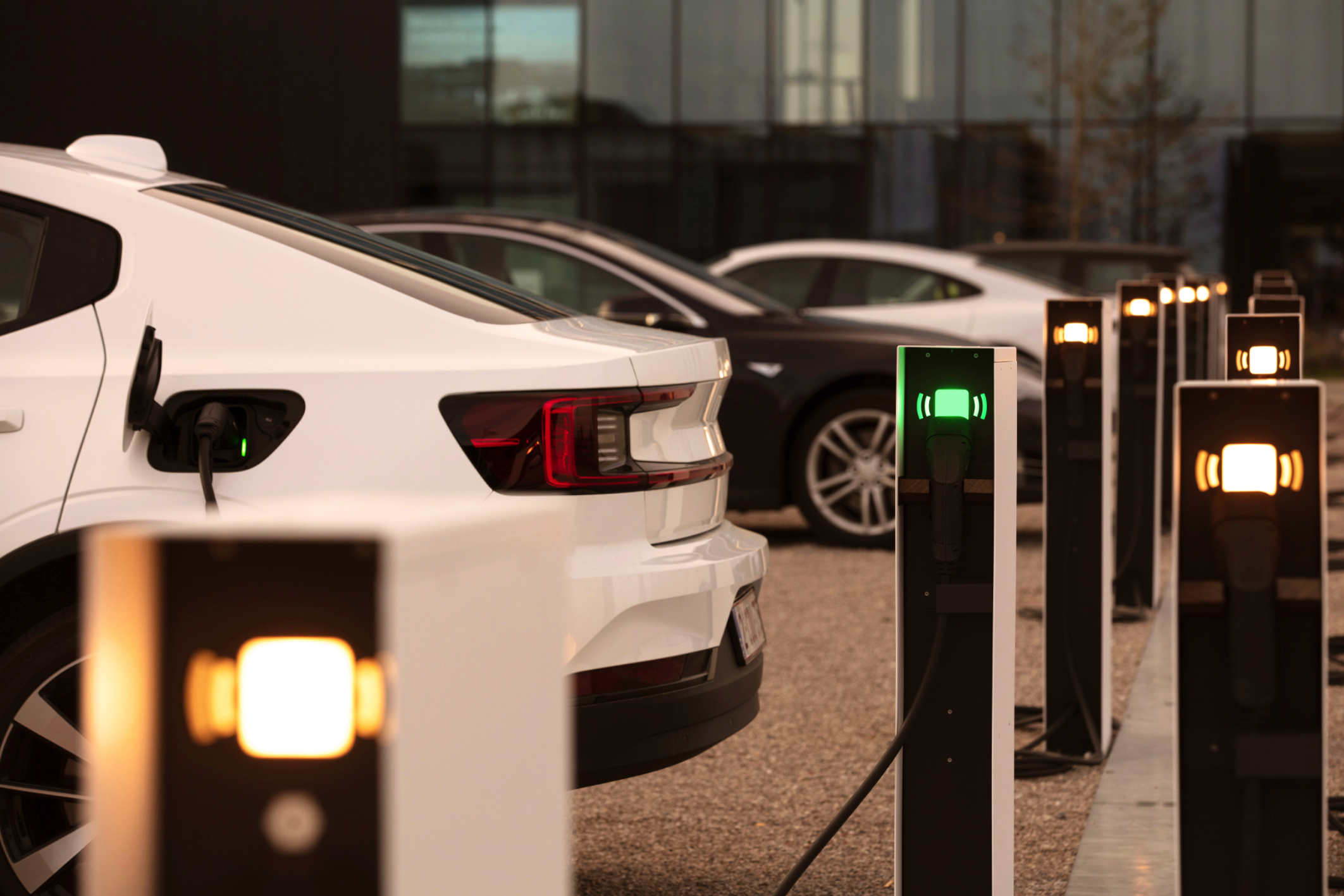 8 Smappee-Compatible EV CPO Services in Australia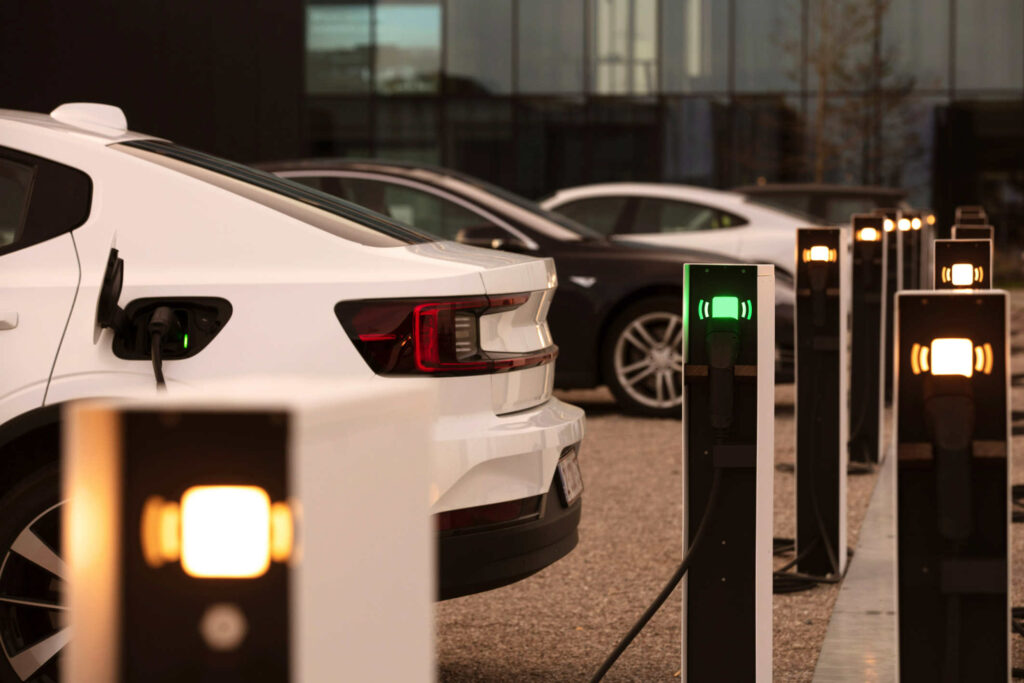 It can feel like there are almost as many CPO services as there are EV chargers – so how do you choose the right option? You'll no doubt want an easy way to manage EV billing and charging for your public site, business, strata apartment block or anywhere else you might have Smappee charging stations installed.
Keep reading for our roundup of the best Smappee-compatible CPO services available in Australia right now.
What is an EV CPO service?
A Charge Point Operator service, or CPO platform, is software that enables you to remotely manage and monetise multiple charging stations. Think of it as your EV back office system, where you can see information like status, power consumption and costs. Some platforms can help you to manage public EV charging, some help to manage EV fleet charging, and some can be used to manage multi-user accounts like those at strata properties.
A CPO service can also be referred to as an EV charging station management solution (CSMS) or charging management platform.
What criteria should a EV CPO service meet?
If your site is in Australia, it's important to look for a CPO service that:
Is available and supported in Australia.
Supports the remote management of your specific electric vehicle supply equipment (EVSE). For example, you may be looking for a CPO platform that's compatible with the Smappee EV Wall or Smappee EV Base.
Suits your charging, billing and analytics purposes. Apartment blocks can have different needs to fleet charging.
Is compatible with the Open Charge Point Protocol 1.6 (OCPP 1.6) for integration.
Is intuitive to use on your smartphone or browser, and
Is approved for grants in your area, if you're applying for any.
So based on the criteria above, here are eight leading options. Pricing guides were correct at the time of writing, but be sure to check directly with the provider for up-to-date pricing.
7 top CPO platforms in Australia you can use with Smappee

Suitable for: Public EV charging, shopping centres, retailers, councils, commercial fleets, apartment buildings.
Chargefox is Australia's largest EV charging network, managing over 10,000 EV charge sessions a month. Not only do they have an intuitive app for drivers, but they also have software for charge point operators that enables real-time monitoring and remote management of charging stations. You can set dynamic pricing for on-peak and off-peak hours, and manage RFID cards across commercial fleets.
Chargefox is already being used to manage chargers at major shopping centres around the country and is set to be used for WA's new 7,000km EV charging network. We've set up many solutions already using Smappee and Chargefox, so we know it's a solid choice in Australia.
Pricing guide:
Chargefox offers a tiered pricing model, starting at $330 per annum per charge port for public subscription and $165.00 per annum per charge port for private subscription. Visit the website for a quote.

Suitable for: Public EV charging, commercial fleets, public fleets, resellers, hospitality, residential charging, retailers.
The Noodoe EV operating system is used across 14 countries, and the company has an office in Queensland as well as the US and Taiwan. Noodoe has a clean and modern interface for charge point operators, where you can see real-time snapshots of your charging stations and automate payment processing and smart scheduling.
Noodoe is structured with add-on microservices that you can use to meet your needs. For example:
Retailers could offer free charging voucher codes to attract EV drivers to local sales.
Building managers can customise their billing system to be prepaid or postpaid.
Hotels can create integrated membership systems with different rates for different users, or offer charging codes to guests or VIPs.
CPOs can enable Load Management to ideally balance multiple chargers without needing electrical upgrades.
Another great feature is Noodoe's smart alert and self-recovery system, which helps provide peace of mind about your charging points.
Pricing guide:
Pricing begins at $149.99 per annum per charge port, plus a percentage of each public transaction. You can visit the website to book a demo and request a quote.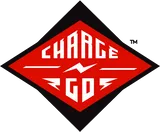 Suitable for: Public EV chargers, shopping centres, retailers, councils, commercial fleets, apartment buildings.
Charge N Go EVNet provides a solution for private, shared and commercial charger management. Its modular structure means it can be customised to suit your application, whether you're managing charging stations at a shopping centre or within a strata property. This platform is feature-rich with automated billing and payments, load management, API integration and flexible user management. You can also gain insights into your charging management through usage, costing and charging session analysis.
The Charge N Go platform has been used for clients including Knight Frank, apartment blocks and condominiums, and the Lumi rideshare service.
Pricing guide:
Charge N Go's platform fee is $275.00 platform fee per annum per connector for Public EV charging. For apartments and business use, enquire about the community package at $225 per annum per connector. There's a management fee of $0.10 per kWh, and an optional 4G data package is also available.

Suitable for: Public EV chargers, shopping centres, retailers, commercial fleets.
Headquartered in the Netherlands, GreenFlux has been around for over a decade and is used across five continents. GreenFlux's CPO software is a solid option for smart EV charging, so you can have multiple cars charging simultaneously without overloading the grid. You can also use GreenFlux to easily handle reimbursement billing for employees, wholesale billing to other CPOs, and retail billing complete with invoices for customers.
With APIs and a white label option for their Charge Assist app, GreenFlux is flexible enough to suit a range of different EV charging needs.
Pricing guide:
GreenFlux pricing depends on the solution you require – visit the GreenFlux website for a demo and tailored pricing.

Suitable for: Public charging, electric bus fleets, electric forklift fleets, solar carports, apartment buildings.
Charge Hub is a locally supported CPO software option, with a base in Brisbane and coverage across Australia and New Zealand. Charge Hub promises up-time availability of 99.9%, together with dynamic load management and options for fixed or dynamic tariffs.
Charge Hub gives you options for payment management, so you can choose pay-as-you-go or invoice driver accounts collectively at the end of the month. You can also set different prices for different groups of users, which is useful if you want to offer free charging for staff while charging the general public at the same station. It's easy to see data such as time spent charging, per kWh used and idle time.
Pricing guide:
Charge Hub has tiered pricing, starting at $280+GST per annum per charge port for public access and $180+GST per annum per charge port for semi-public access. Visit the website to arrange a quote.

Suitable for: Public EV charging, commercial fleets, public fleets, apartments, retailers.
Chargebay offers a comprehensive EV billing and management platform. You can set flexible pricing modes across different customer groups based on a flat rate per charge, charging or waiting time, location, or by other criteria. Or, you might prefer to simply maintain reporting and access control for a fleet at a lower rate without the bells and whistles. Chargebay supports dynamic load balancing to help you get the best out of your existing EV charging setup (and rooftop solar systems, if applicable), and reporting makes it easy to keep an eye on what's happening with your charging points.
Chargebay also offers 24/7 customer support, with physical locations in WA and Victoria.
Pricing guide:
Chargebay offers tiered pricing plans based on one year and two year subscriptions, with the ability to choose from Reporting and Access Control only or Paid Charging Sessions depending on how you plan to manage and monetise your chargers. Visit the website to request a quote.

Suitable for: Individuals and businesses wanting to monetise their charging stations with a simple solution, including strata buildings.
WeVolt is a homegrown startup originating in Perth, Western Australia. WeVolt launched in August 2023 so it's still early days, but the platform allows individuals and businesses to manage and receive real-time payments from their EV charging stations. You can use the fresh-looking app, or log into the browser-based platform to see electricity usage and payment details. WeVolt seems well suited for those wanting a simple solution without complex management features, though the company is able to set up custom solutions for large networks.
Pricing guide:
WeVolt has a tiered pricing plan for those with single chargers, multiple chargers and at the enterprise level. The best way is to get in touch for pricing via the website.

Suitable for: Home EV charging, apartment charging, public charging and fleet charging.
CasaCharge is another Australian CPO solution compatible with Smappee EV chargers, which promises lower operating costs with its billing and load management service. It's simple to log in and view usage statistics, sessions in progress and manage RFID cards. Phone and email support is local to Sydney, so you're never on your own.
Pricing guide:
Visit the CasaCharge website to request a quote and get further details on pricing.
If you provide a Smappee-compatible CPO service in Australia that's not yet listed, please get in touch so we can add your service!
Which CPO services are approved for the NSW EV Destination Charging Grant and WA Charge Up Grant?
WA and NSW currently have grant schemes in place to co-fund the cost of EV charging infrastructure in these states. In order to be eligible for either, you'll need to choose approved charging EV chargers and EV charger software. You can check the individual lists below.
Approved list for the NSW EV Destination Charging Grant >
Approved list for the WA Charge Up Workplace Grant >
Vista Power Technologies is an approved provider for both the WA and NSW grants, and can help with both private and public subscriptions. If you're looking for the right EV charging solution for your site, we can help you. Contact us today to get started.
Get in Touch for More Info
Phone us on 1300 878 287 or send a message…
Complete and submit the enquiry form below and we'll get back to you ASAP