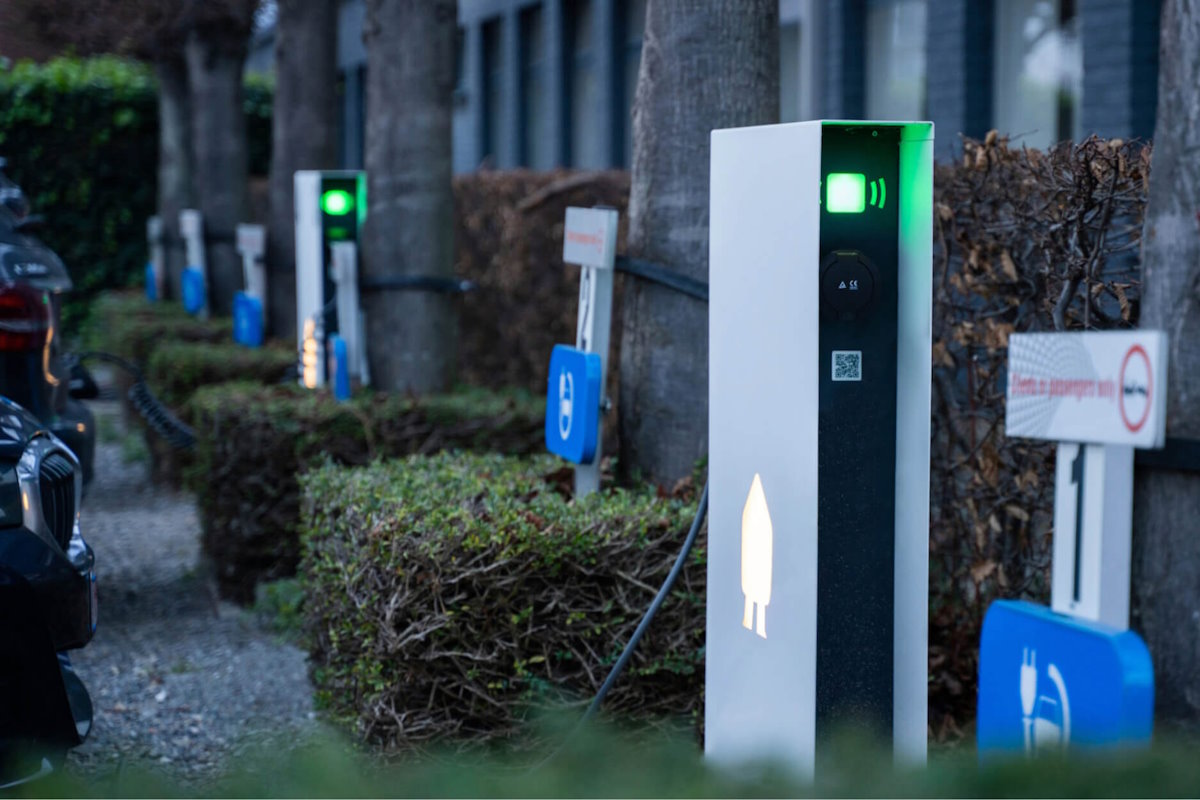 Chargefox Works Great with Smappee Public EV Charging Stations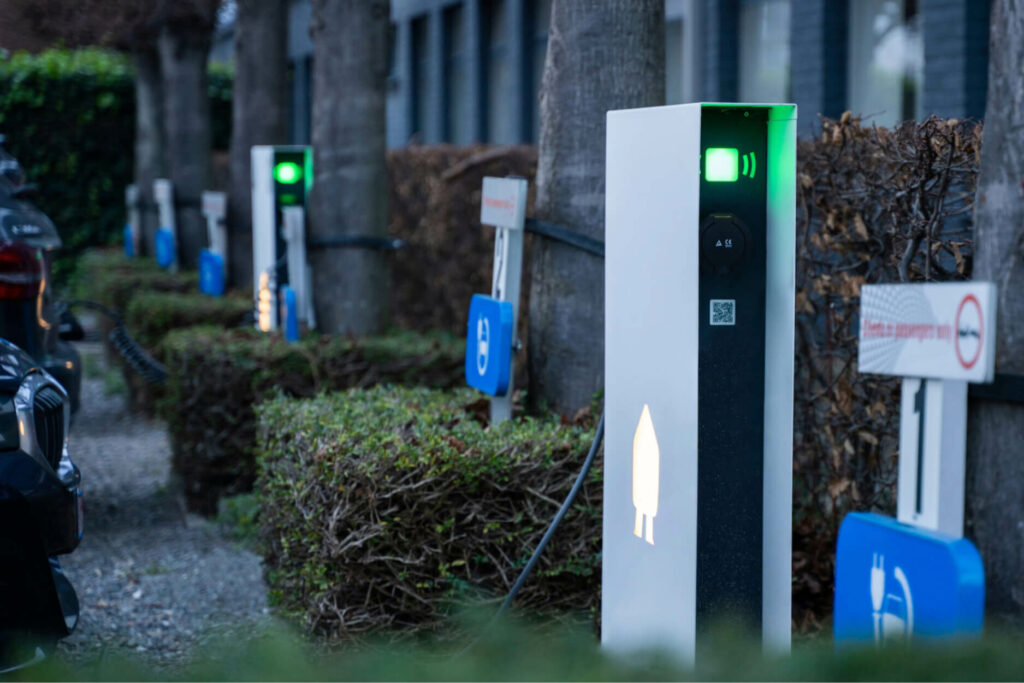 Are you looking for a way to offer public EV charging stations from your business or council site in Australia?
Chargefox and Smappee could be your answer. Here's all you need to know to get started, including information on relevant grants and FAQs.
First up, what is Chargefox?
Chargefox is Australia's largest EV charging network, with over 1400 charging stations across the country (and counting). Drivers can use the Chargefox app to find paid and free charging stations nearby, and easily manage charging sessions from their phone.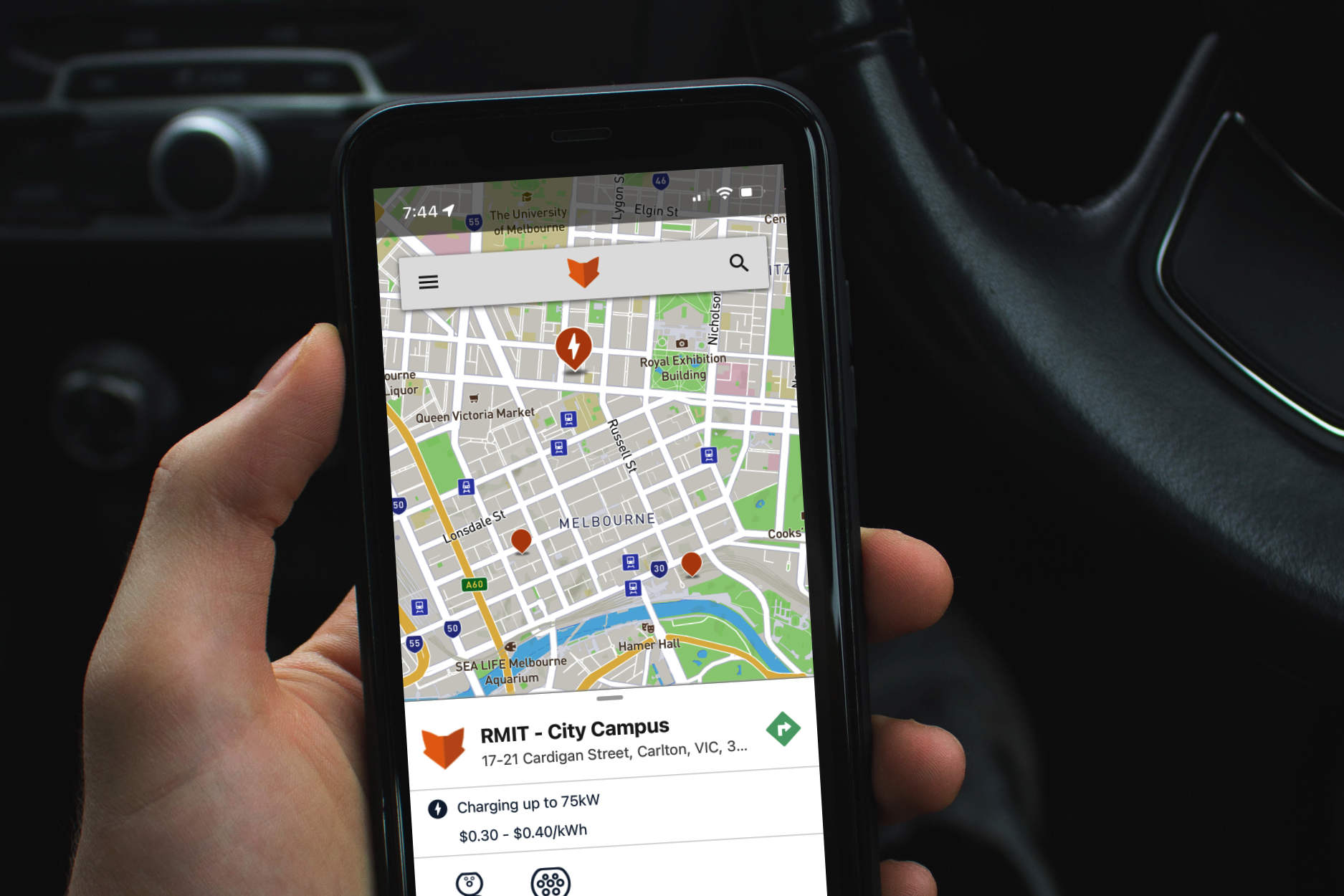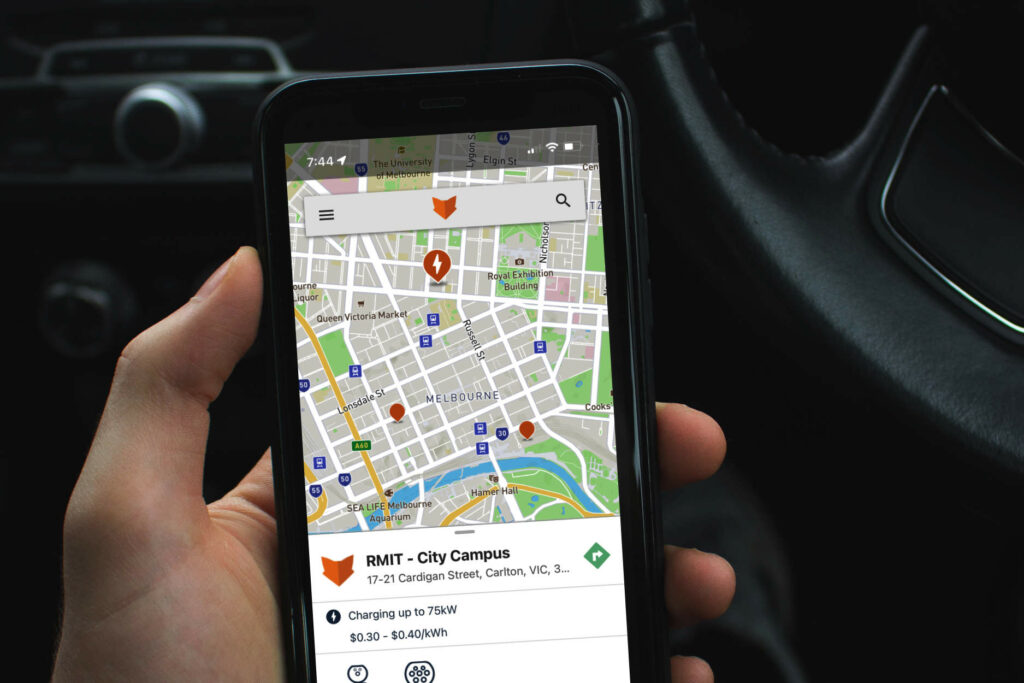 Download the Chargefox app
If you're a site owner, Chargefox also makes public EV charging and billing management really simple.
The other important element to consider is the EV charger itself, and that's where the Smappee EV line of products comes in.
What is the Smappee EV line?
Smappee EV charging stations are available in either a wall or pedestal-mounted style. They look great, are built to last and have the features for stress-free hosting, including dynamic load balancing and overload protection.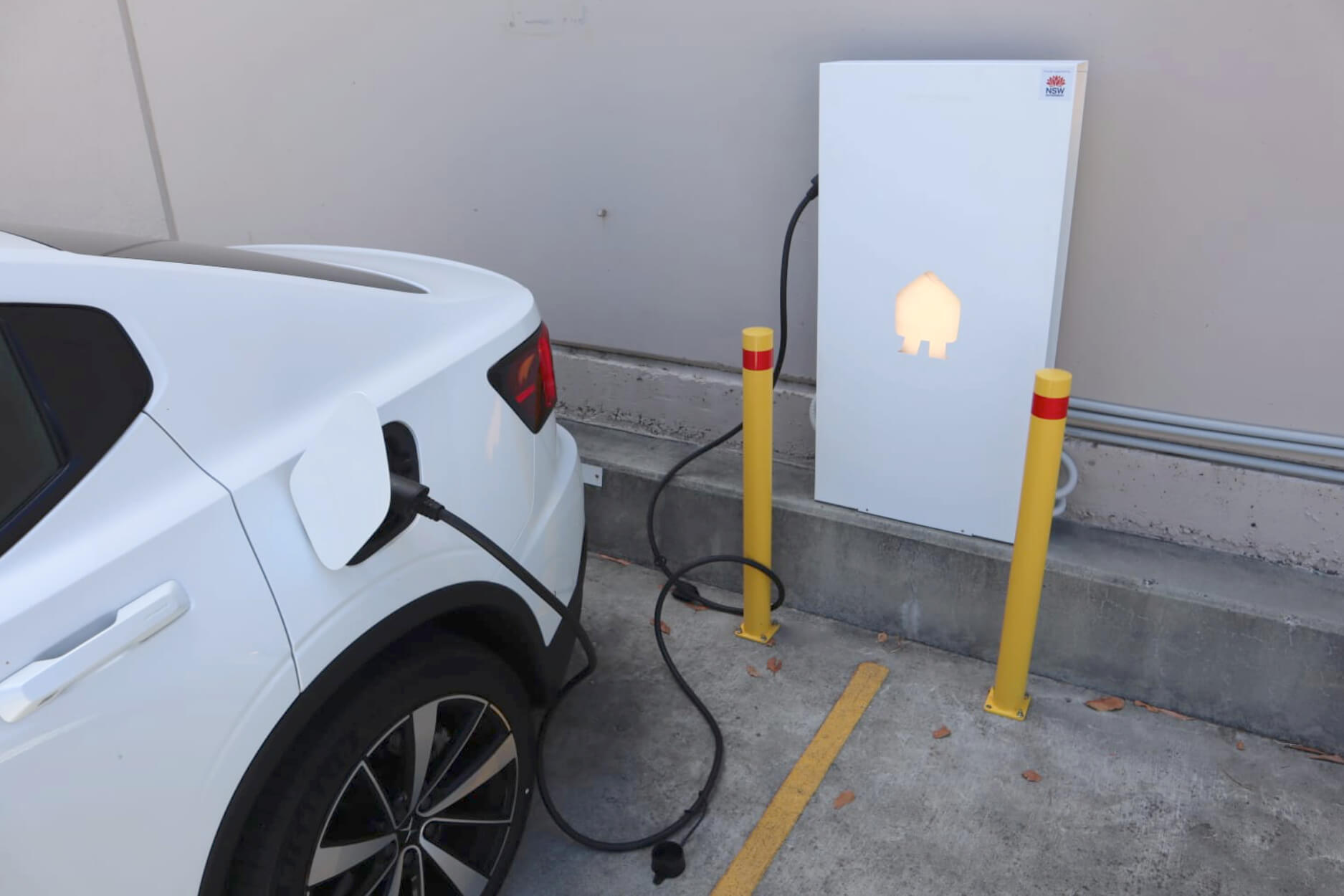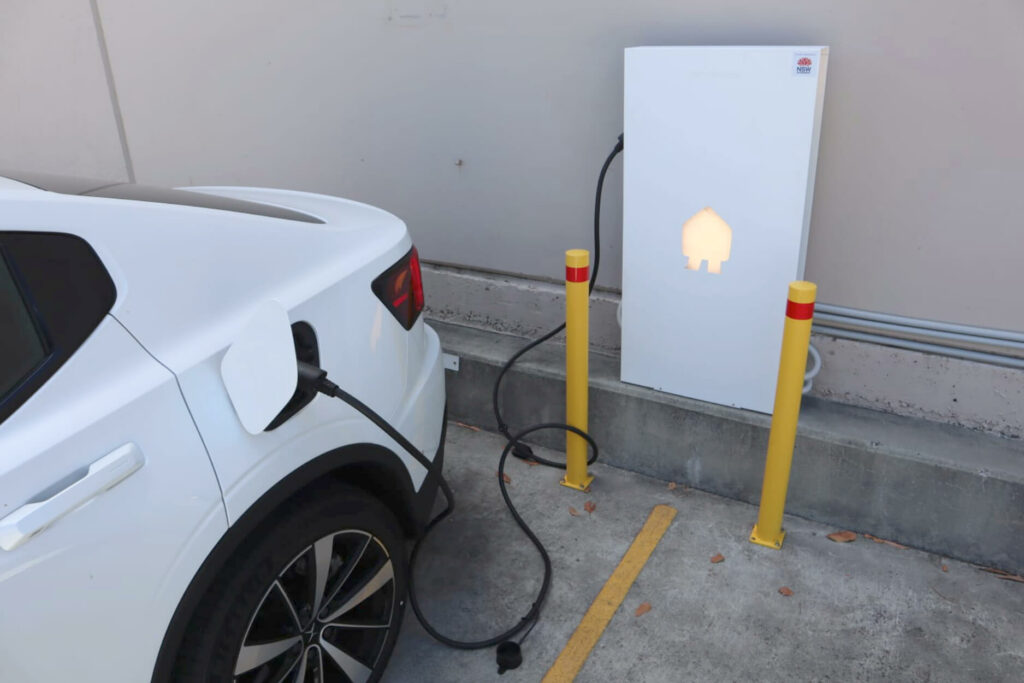 Dynamic load balancing helps to automatically optimise energy flow between charge points, renewable energy sources like solar panels or batteries, and the power grid.
Determining charging level
There are Smappee EV charging systems to suit both Level 2 (from a 240-volt power source) and Level 3 (direct current) charging on commercial sites. Level 3 charging can charge EV batteries at a rapid rate, providing around 100-200km of range in around 30 minutes. Naturally, faster charging speeds can act as a drawcard for customers and visitors.
Here at VPT we've been busy installing charging stations around the country that are intuitive for both drivers and site owners.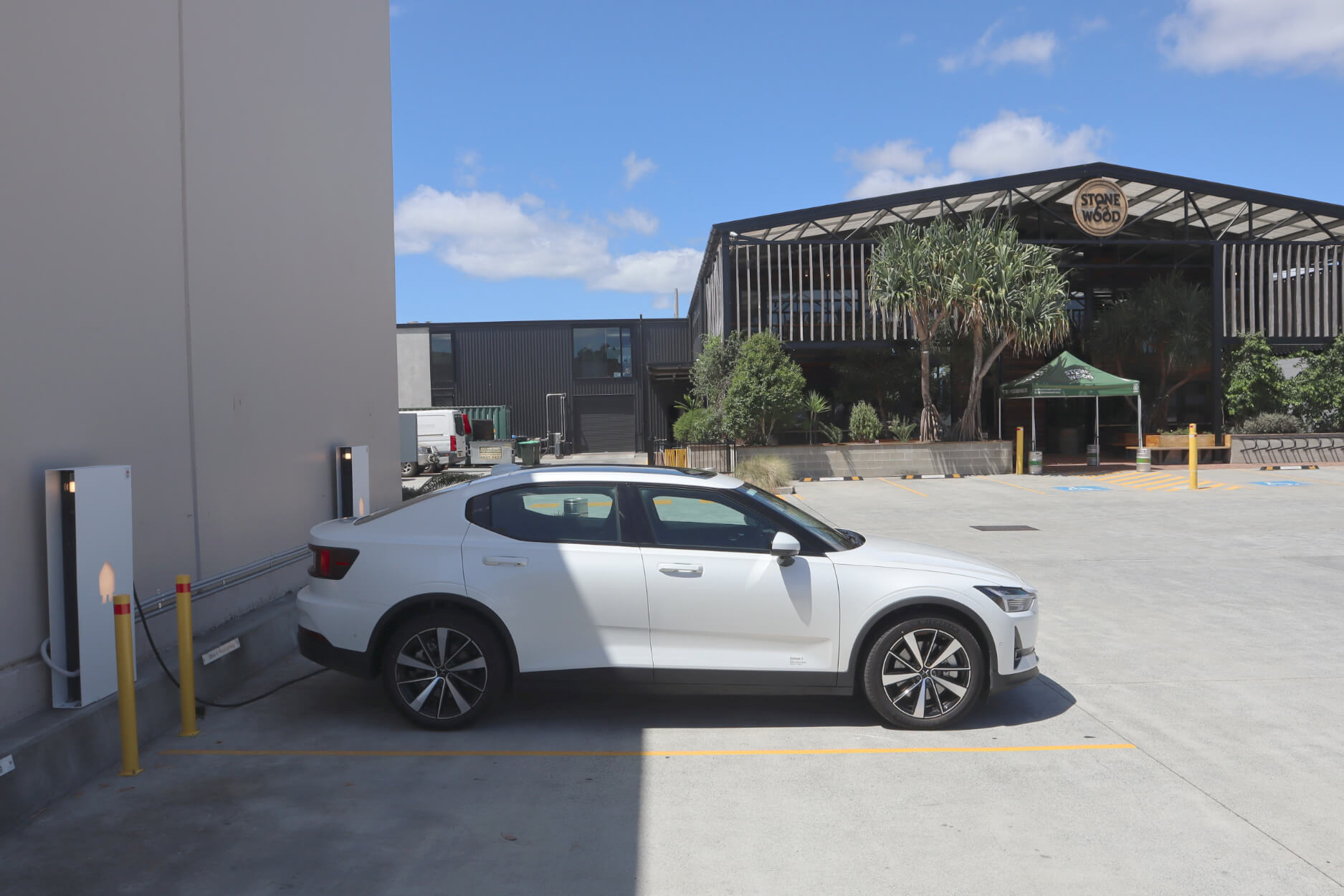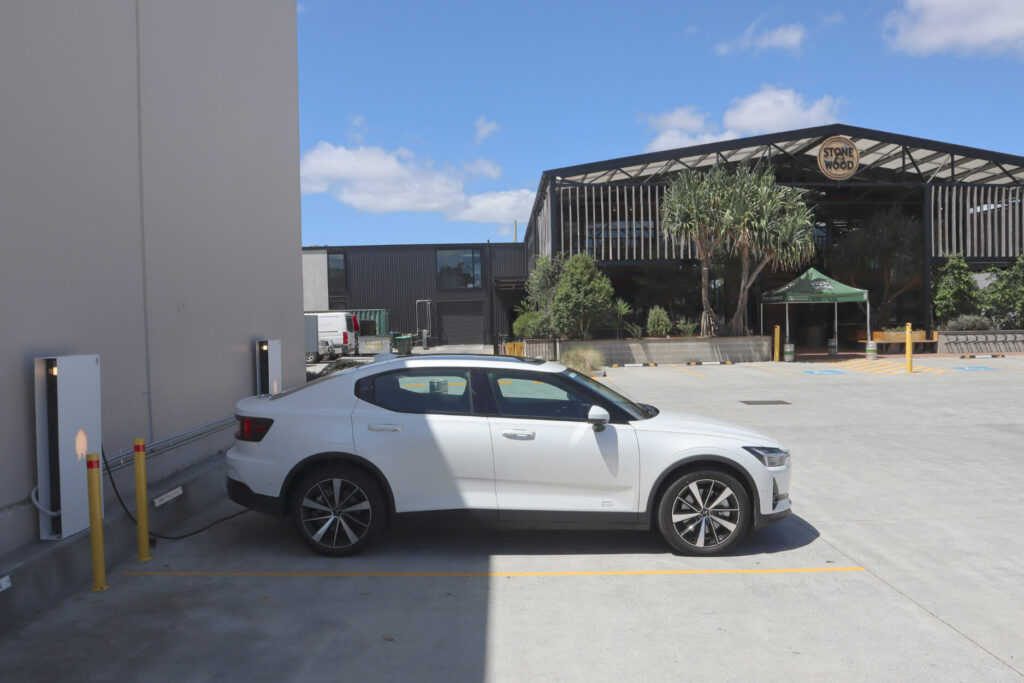 "We chose to source the smappee devices as they are a very aesthetic design and are purported to be some of the most trustworthy devices on the market. Just as we try and source the highest quality ingredients for our beer, same goes with EV chargers! These beauts are a real addition to our car park – we cant wait to see our punters plugged in while having a meal and a schooner. Thanks to Vista and the NSW government grant's department for supporting us to make this happen!"

Jahdon Quinlan – Sustainability Leader – Stone and Wood
Making the Most of Public EV Charging Grants
For businesses, public EV charging can be a great way of generating revenue, attracting customers and rewarding staff. For councils, it's a way to support residents as well as clean energy initiatives. And depending on your location – you may not even need to cover full costs yourself!
Now's a great time to take advantage of various charging grants available around the country, including the:
Stay tuned for new grants too, as additional schemes are being announced all the time as EV ownership grows in Australia.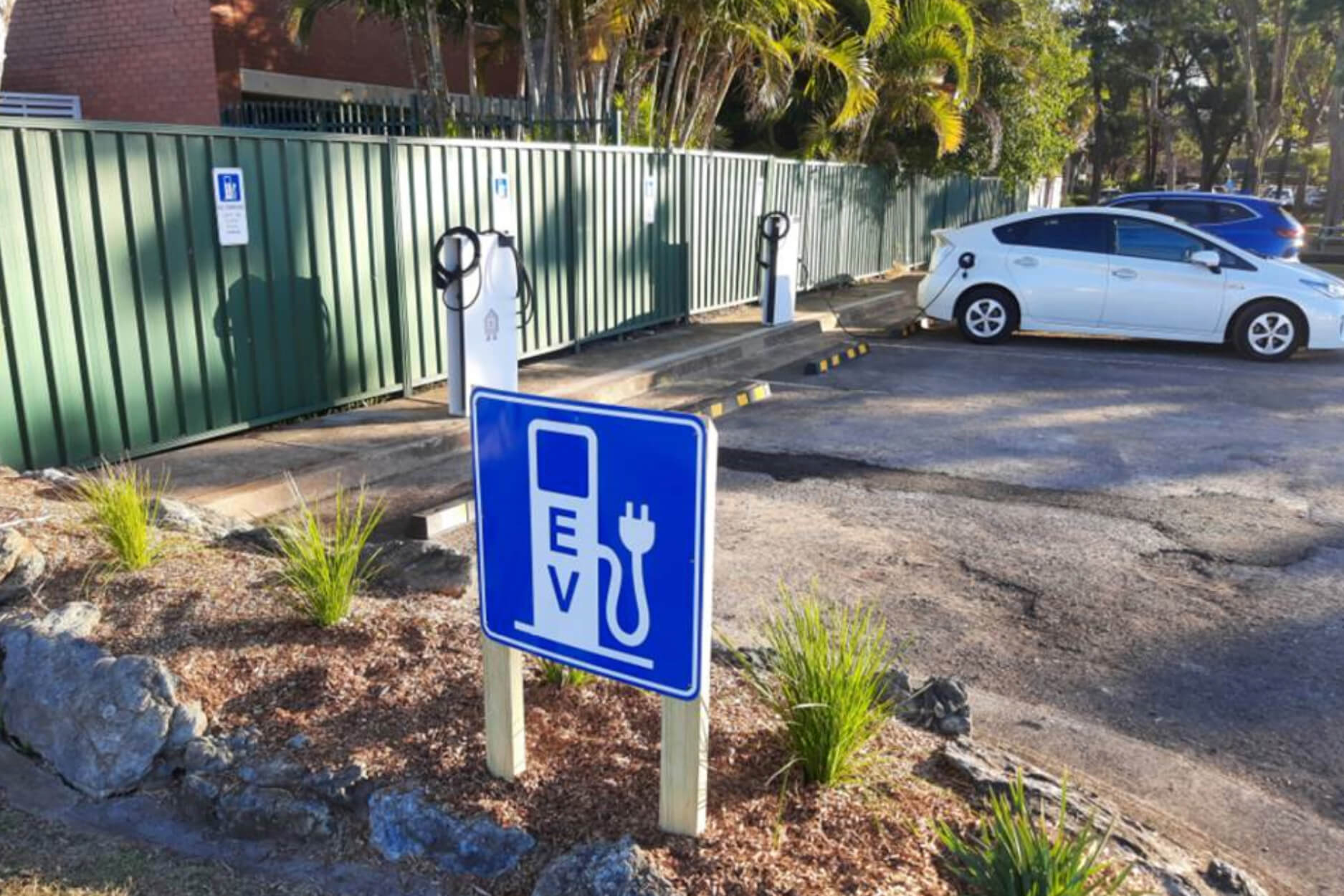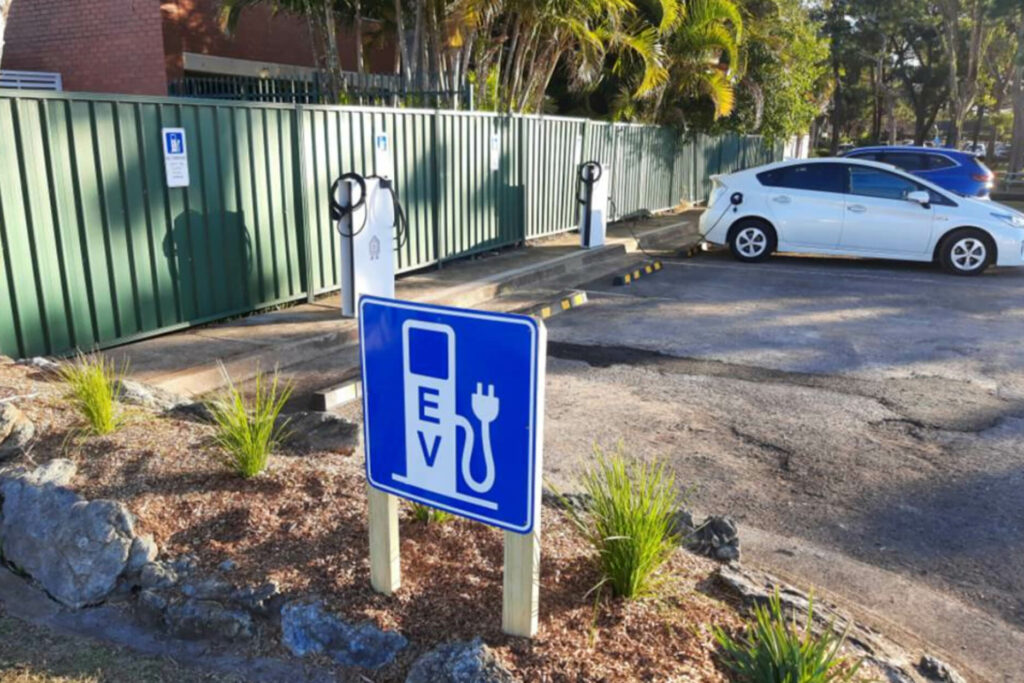 "The Smappee EV charger was a cost-competitive dual-port pedestal unit made of corrosion-resistant aluminium, ideal for our coastal location. They are aesthetically pleasing and should ensure long-term safety for public use"

Gavin Hughes – Sustainability Coordinator – Port Macquarie Hastings Council
FAQs About Commercial EV Charging
We know the process of setting up public charging stations can be somewhat mystifying. Here are answers to some of the most commonly asked queries.
What does an EV charging setup cost?
This of course will depend on where your site is, electrical requirements and any grants you have access to. It can be relatively simple to retrofit a Smappee solution at your site.
Vista Power Technologies can help councils, retailers, developers, shopping centres and other entities set up reliable charging stations. We'd be happy to provide a tailored, obligation-free quote based on your needs.
Can I offer free charging with a Smappee charging station?
Absolutely – offering free charging can be a great way to attract visitors and customers to your site.
Will I need to provide all the different EV charging plugs?
The Smappee Base and Smappee Wall stations can be ordered either with an 8m lead with Type 2 plug, or the Type 2 socket.
Type 2 sockets are universal and compatible with all current EVs in the market. Many EV drivers carry a portable charging cable in their vehicle that will connect to the Type 2 socket.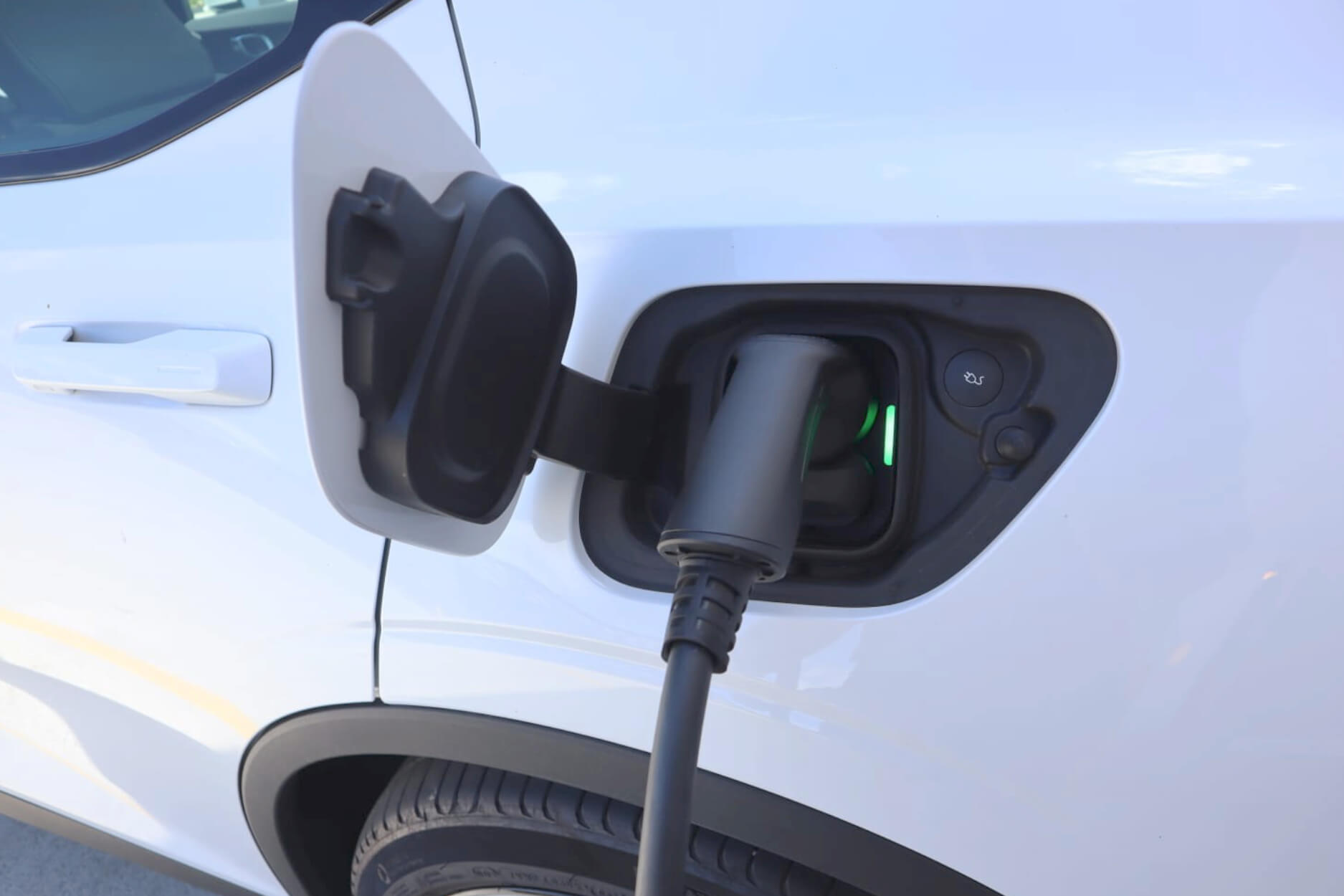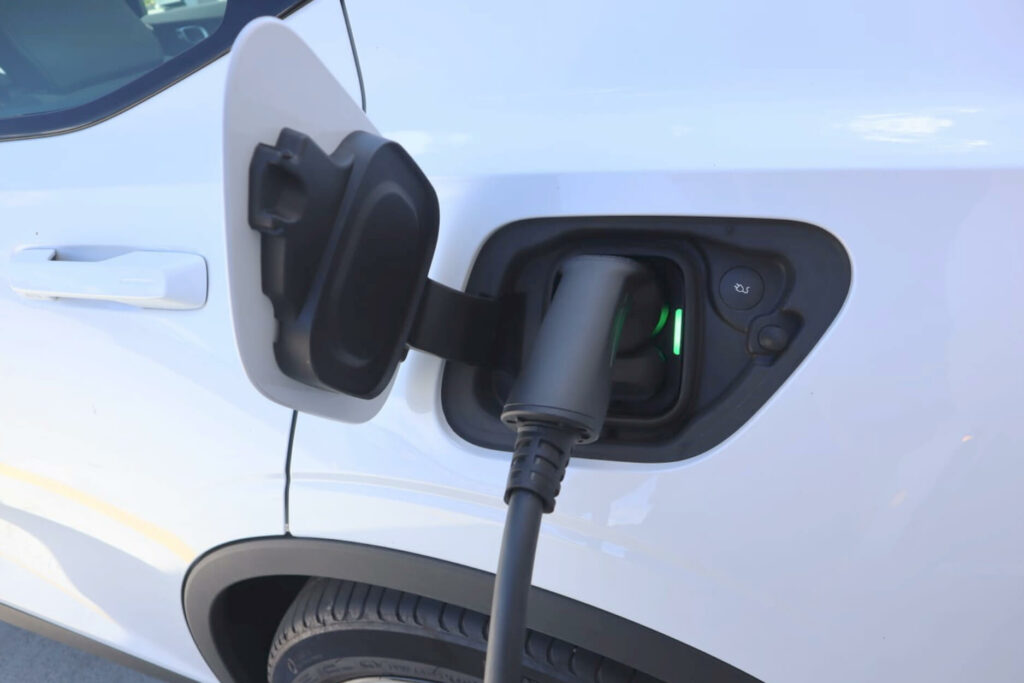 Can Teslas charge with Smappee and Chargefox?
Yes – you can read all about charging with Teslas over on the Chargefox website.
Get a quote for public EV charging on your site
It can be tricky to know where to start when it comes to installing a public charging station, but we're here to help at Vista Power Technologies. Contact us to get started – wherever your site or sites are in Australia.
Get in Touch for More Info
Phone us on 1300 878 287 or send a message…
Complete and submit the enquiry form below and we'll get back to you ASAP