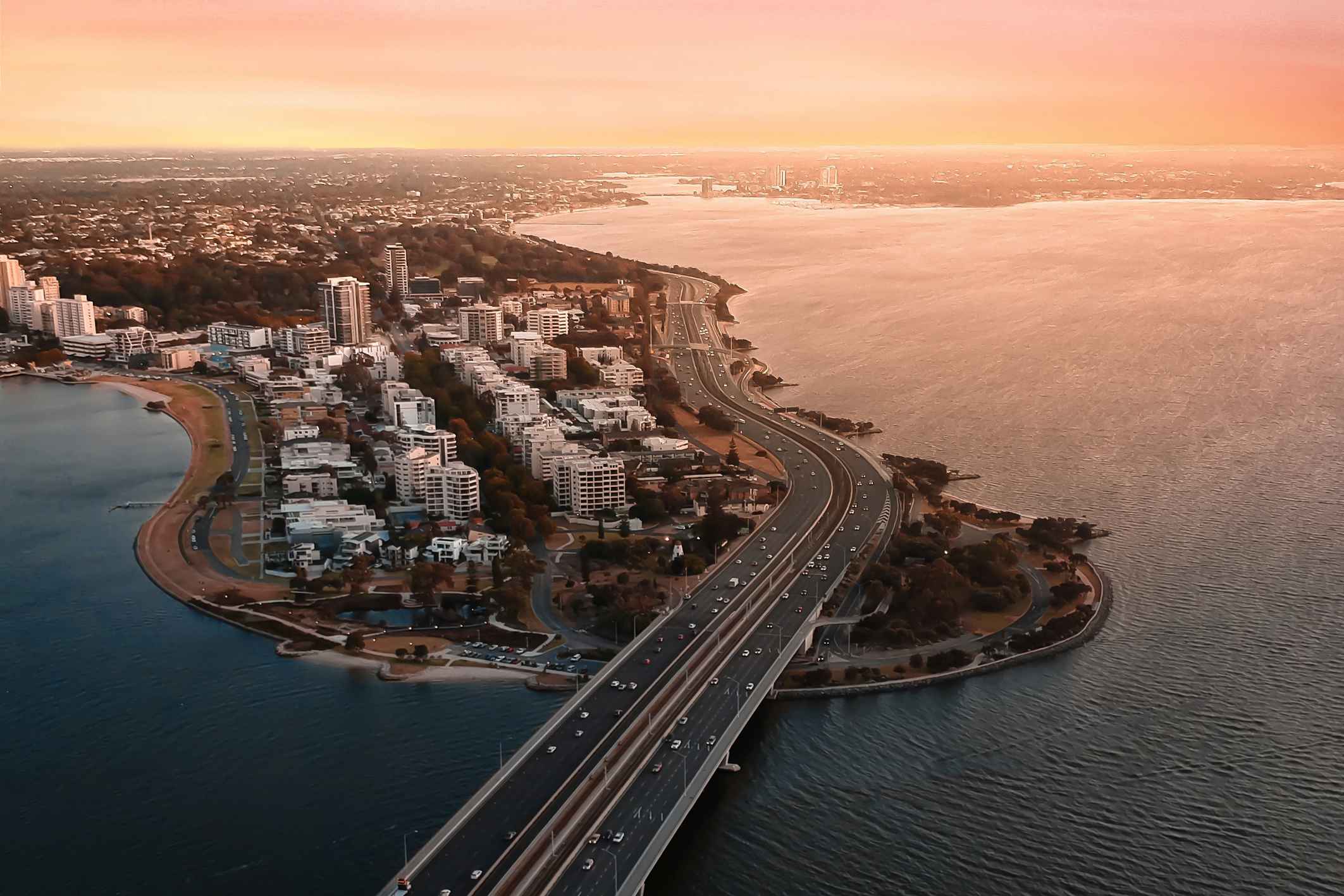 Rapid DC EV Chargers Approved for WA's Charge Up Grant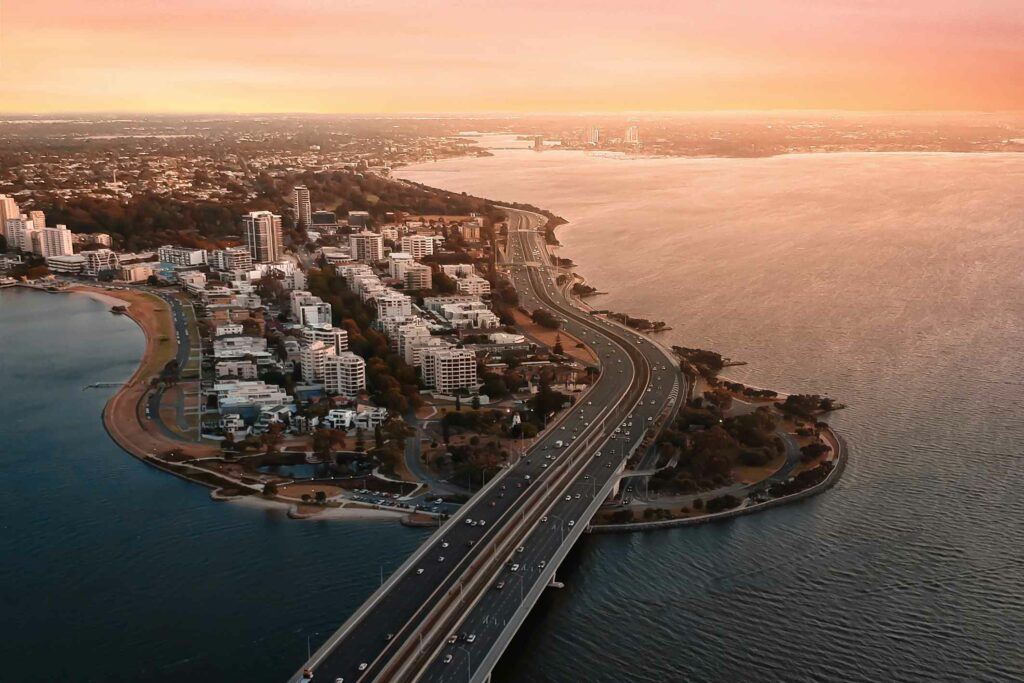 Are you thinking of installing rapid DC chargers for your business in Western Australia? Here's how you could potentially save tens of thousands of dollars and generate additional revenue.
The Charge Up Workplace EV Charging Grants offer an amazing opportunity for WA businesses to install EV charging stations at around 50% of the full cost. Round Two of the grant applications is coming soon with new incentives for rapid DC EV chargers. So, now's a great time to get up to speed on the details.
Keep reading for the benefits, how to apply, and tips for budget-friendly installation.
Just want a quick quote for the grant? Contact us here.
Would your business site suit a rapid DC EV charger?
Rapid DC EV chargers suit busy locations near main roads and highways for public EV charging and businesses with a fleet of electric vehicles. Some of the suggested uses for the grants include:
Company fleets made up of multiple electric vehicles.
Business car parks where employees, clients and/or visitors might want to charge their EVs.
Destination charging where people spend a few hours during the day. These could include destinations like wineries, cafés, beaches, swimming pools and cultural attractions.
While the first round of the WA grants were for 7 kW to 22 kW AC chargers (Level 2), the second round will also incentivise rapid DC charging (Level 3). If you're successful at applying, the grant can cover around half of the costs to purchase and install EV chargers. This also includes most of the cost of smart charging software for two years.
Advantages for businesses with rapid DC chargers
Lots of EV drivers will actively seek out rapid DC charging sites, because they can charge their vehicles faster. These chargers sites can offer advantages for lots of businesses, as well as being particularly profitable if available for public charging. For example:
Benefits for tourism and hospitality businesses:
Your business could benefit from more customers who are encouraged to visit your premises. You could generate revenue by charging for power use, or offer free charging as an added incentive.
Benefits for business carparks:
Rapid DC chargers in your organisation's carpark can demonstrate your brand's commitment to sustainability. This can enhance brand perception to visitors, employees and the general public.
Benefits for business fleets:
And if you are running a business fleet, the benefits can include fast charging, greater productivity, and a happier employee base.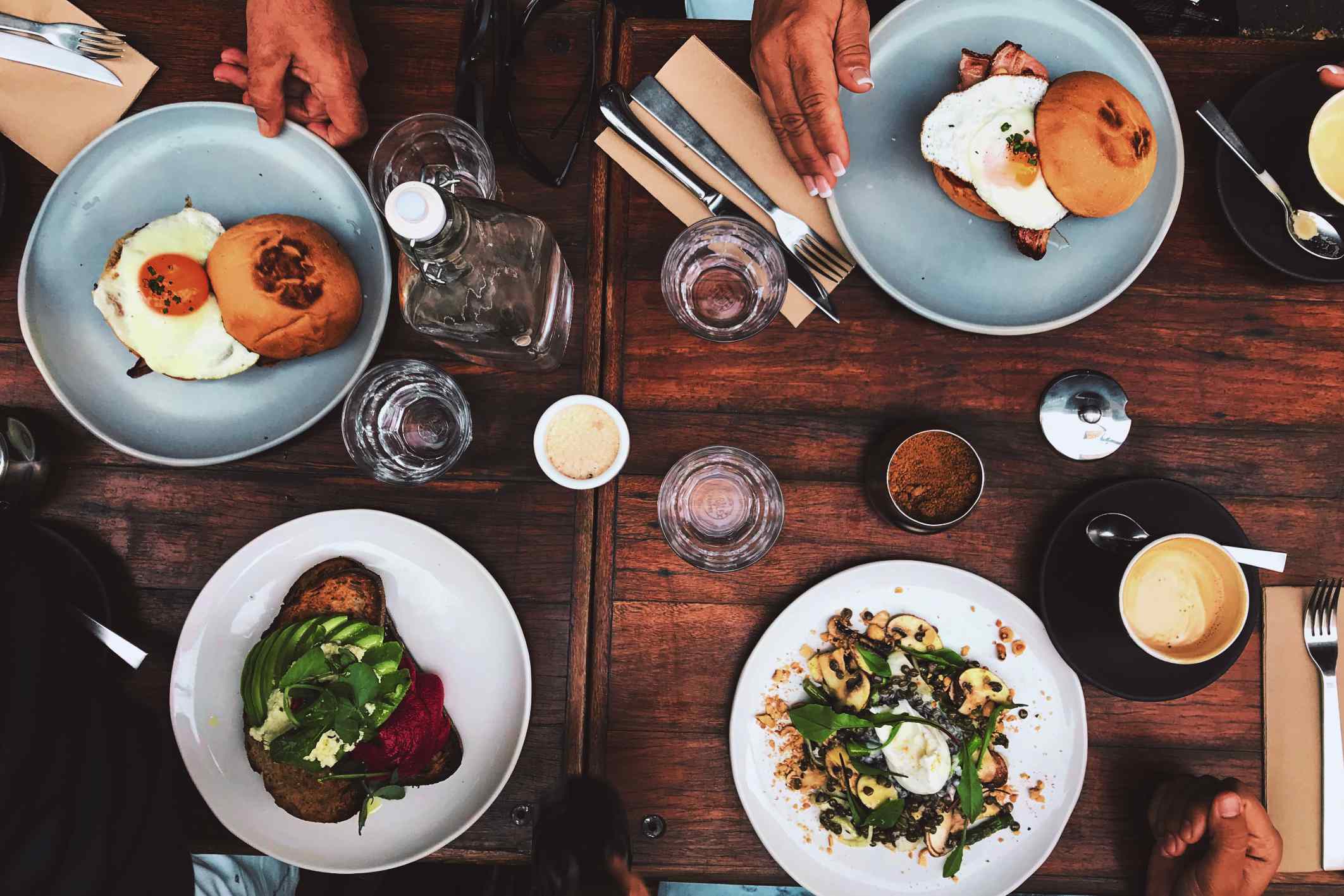 How much potential revenue are we talking with a rapid DC charger?
While the revenue from a rapid DC charger will depend on your site traffic and how much you charge, let's look at an example with one of our own clients:
A NSW client is looking to install an 80kW DC charger at their brewery site. If this charger sees an average of just 4 hours of use per day, it will potentially generate $64,240.00 revenue per year for the business.
So, who's eligible for the WA Charge Up grants?
A range of businesses could be eligible for Round Two of the Charge Up Workplace EV Charging Grants, including:
Small (<20 employees) and medium (20-199 employees) enterprises
Registered not-for-profits
Local government authorities.
What else do I need to factor in when applying?
Considering likely charging hours
The Charge Up grants are focused on chargers that will be predominantly used during daylight hours (9am to 5pm) and after the evening peak (from 9pm to 9am). So if most charging use is likely to be largely between 5pm and 9pm (say, for a restaurant), you may not be eligible. Or may need to increase the cost to charge during peak grid demand periods. However, there are a lot of businesses that could benefit from off-peak-hour charging.
Meeting the installation deadlines
Round One applicants had a maximum of 180 days to install the charger(s) after being approved. Keep in mind any time considerations that may apply for Round Two. It's important that the provider and installer you choose will be able to meet any deadline requirements. The official grant page has further details on guidelines and eligibility.
Can I charge for rapid DC charger use under the grant rules?
If you're approved for a Charge Up grant, you can choose who can use the chargers you install. You could offer free charging; keep charging available to employees only; or charge drivers through EV charging software that supports billing. As an example, charging on average 4 hours per day using our Smappee EV Base Ultra, an 80kW DC charging station, businesses could generate $176 of revenue per day. Multiply that by 365 days in a year and you're looking at $65k (before factoring in running costs). This is based on a standard rate of $0.55 per kWh, which is quite normal for rapid charging stations.
Approved suppliers for the Charge Up Grant
Businesses applying to the Charge Up Workplace EV Charging Grants will need to submit a quote for EV chargers and software from the approved list of providers.
Vista Power Technologies is listed as a turn key solution provider and works closely with local companies to deliver a complete package.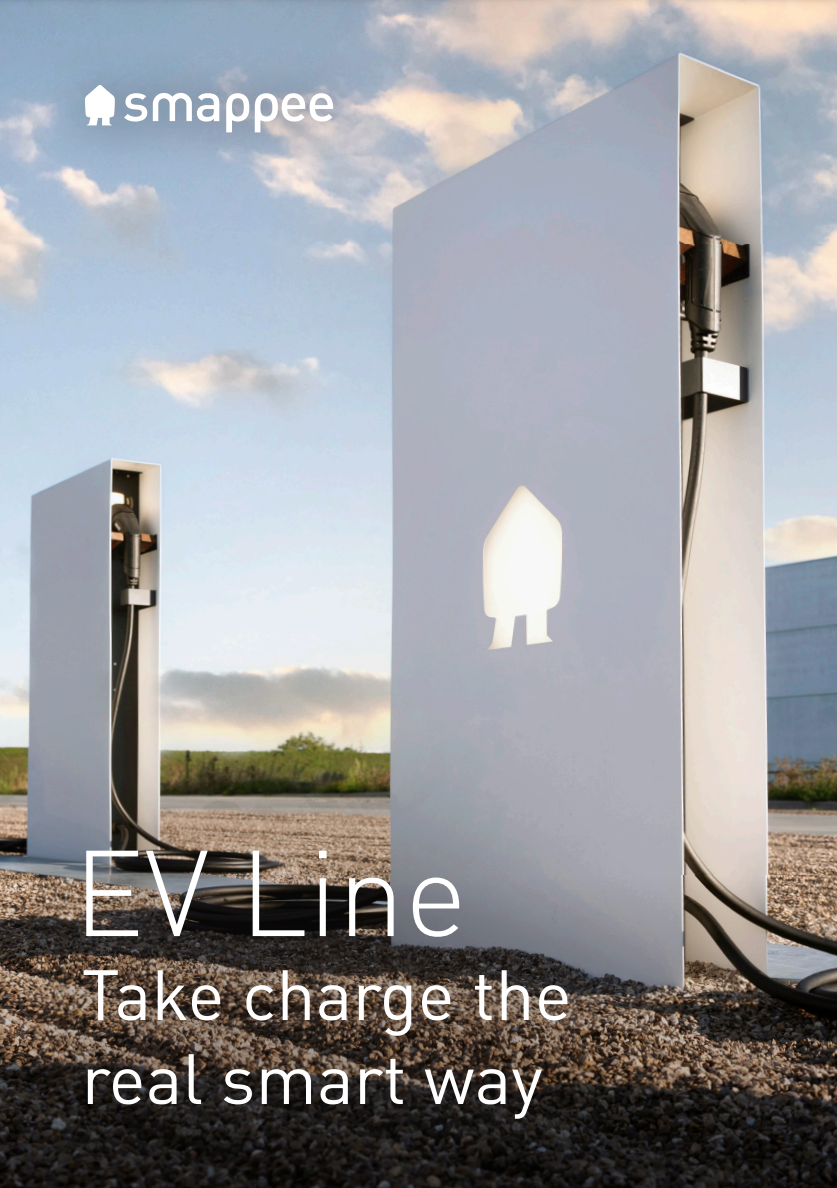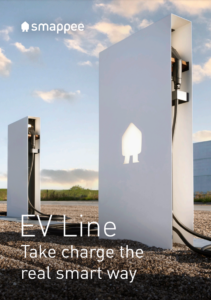 What's the go with EV charging software?
Eligible businesses will be required to use one of the approved EV charging software options in order to get grant funding. This allows you to provide data on how your chargers are being used, but can also help you manage energy use, detect maintenance issues, and manage billing (if you intend to charge).
VPT is an approved supplier of Chargefox and ChargeN'Go software for Round Two. We recommend these software options because they make billing and management simple and are both popular with EV drivers. Chargefox and ChargeN'Go are both compatible with the Smappee EV Ultra DC fast chargers, which are our recommended hardware product for rapid-charge business applications.
Obtaining quotes for your application
You can get multiple quotes from multiple approved providers when applying for the WA grants. It's helpful to know that some providers, like our team at Vista Power Technologies, can put together a turn key quote that includes everything from products and install, to software. This can make it a lot easier to get started with your application.
There can be a few important details for DC chargers such as dynamic load management and potential power upgrades, so working with a reputable provider will help you get the best out of your investment.
Because a quote will involve assessing existing electrical infrastructure, a site inspection is required. It's best to book this in as early as possible to ensure you can submit your grant application in time.
Not all EV chargers are compatible with all EV charging software options, so it can be helpful to start with the software you want to use and go on to explore compatible charging hardware.
Need finance for your rapid DC charger install?
While the Charge Up grants cover around 50% of the overheads to install rapid DC chargers, these chargers can cost more to install than the slower AC chargers. We are in touch with reputable finance providers that we can recommend if you are looking to finance the costs for supply and installation or your chargers.
How to apply
Round Two of the Charge Up Workplace EV Charging Grants is set to open for applications in November 2023.
You can sign up to the grant mailing list to receive alerts about Round Two and future funding rounds.
Once Round Two applications are open, you'll be able to apply through the official online portal.
And if you have any questions about EV chargers or finding the right option for your site, you can contact our team at Vista Power Technologies. We're Melbourne-based and assist businesses all across Australia with smart charging solutions.
Interested in applying for the grant?
Get in touch for expert advice and to organise a quote for your submission.
Phone us on 1300 878 287 or send a message…
Complete and submit the enquiry form below and we'll get back to you ASAP