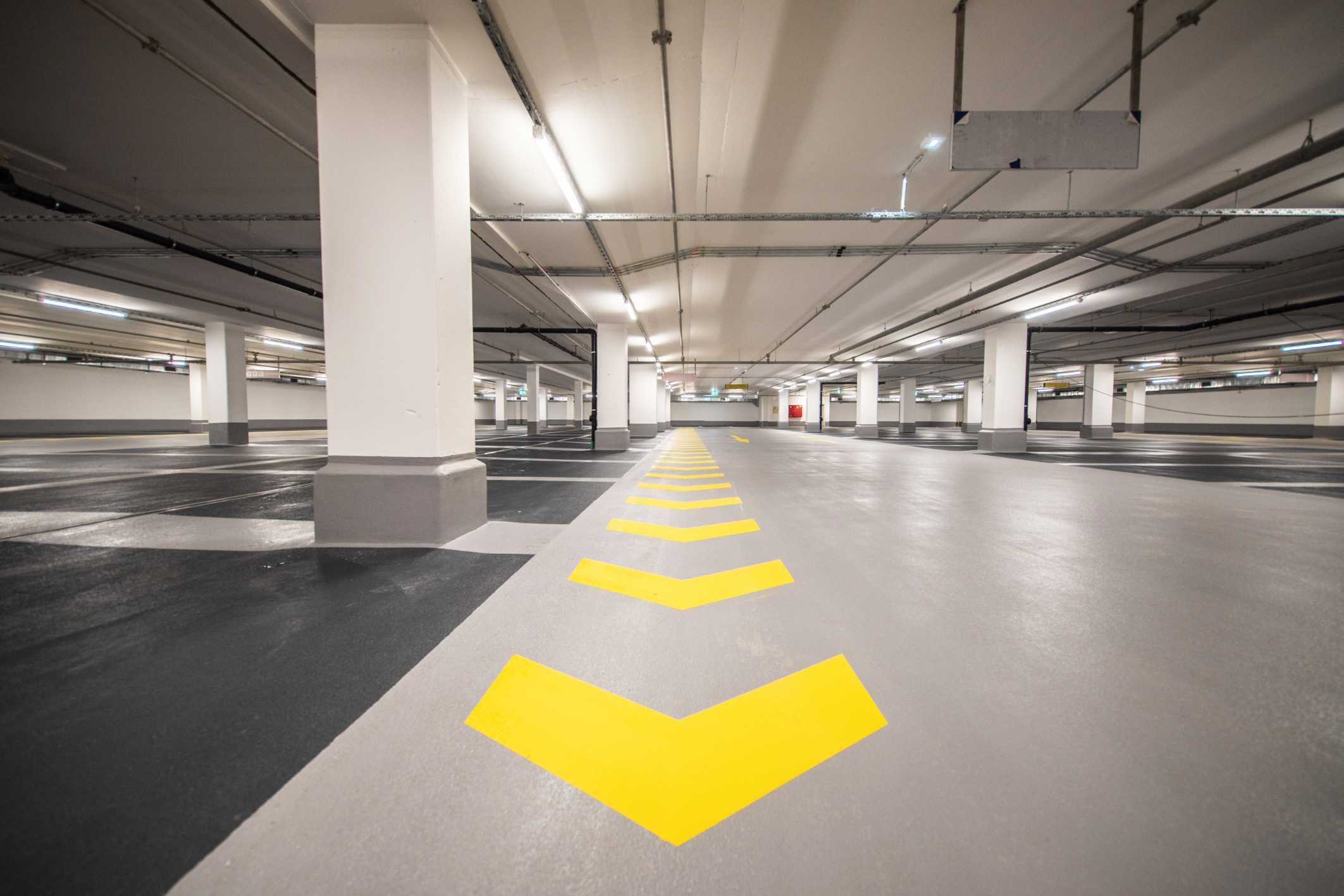 Why Smappee's Updated Data Retention Policy is Excellent News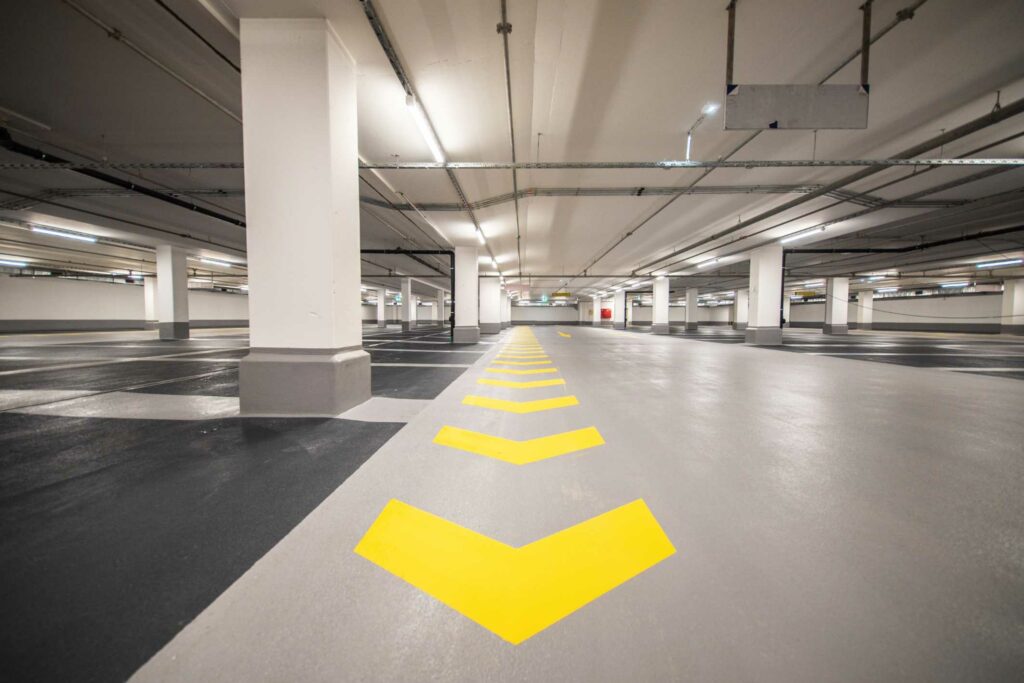 Smappee has recently updated its data retention policy, reflecting its choice to retain data for longer time periods. Let's see why this is a fantastic change for energy monitoring and management. And particularly so for Australia's apartment blocks, businesses, and fleet EV charging applications.
How has Smappee data retention changed?
Smappee already retained data for decent lengths of time. Now, it will keep a more extensive archive for each user. For the Smappee Genius and Smappee Connect / Wi-Fi Connect, the changes in new data retention periods are as follows.
| Data intervals: | Data retention with old policy: | Data retention with new policy: |
| --- | --- | --- |
| 5 Minute | 1 month | 6 months |
| Hourly | 3 months | 1 year |
| Daily | 1 year | 5 years |
| Monthly | 3 years | Unlimited |
| Yearly | Unlimited | Unlimited |
Why is this change a great improvement?
This is a big step up in data retention, and it makes it easier to record and assess daily load profiles across all seasons. If you're a facility manager, this can give you a clearer picture when you're assessing available capacity for EV charging at the premises. You can use load profiles to:
Deliver the best possible charging service
Make the best possible use of solar panels and batteries
Plan better for future infrastructure, and
Minimise the impact on the electric grid.
More historical data simply means better decision making – whether you're managing EV charging in strata properties, or for your business EV fleet.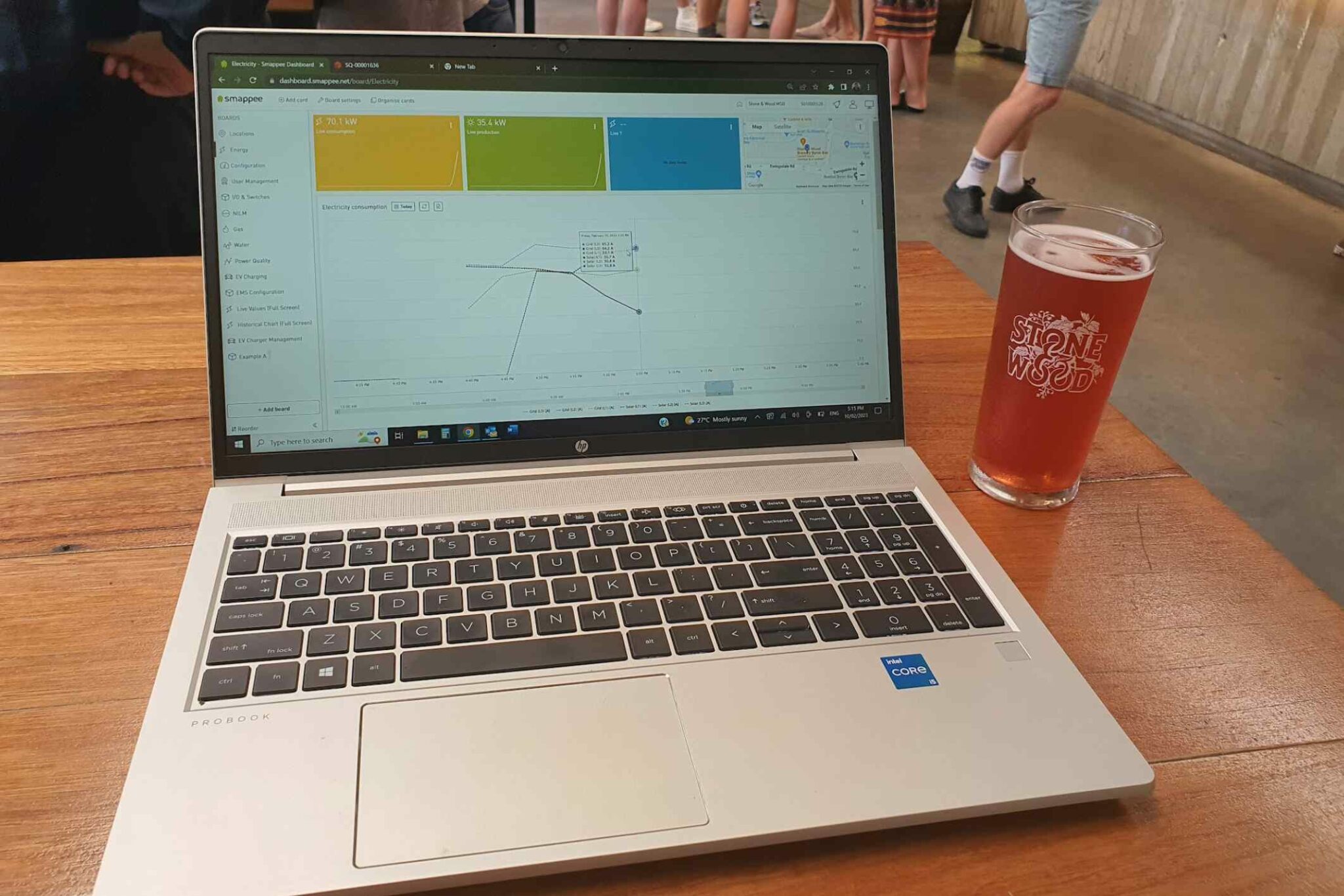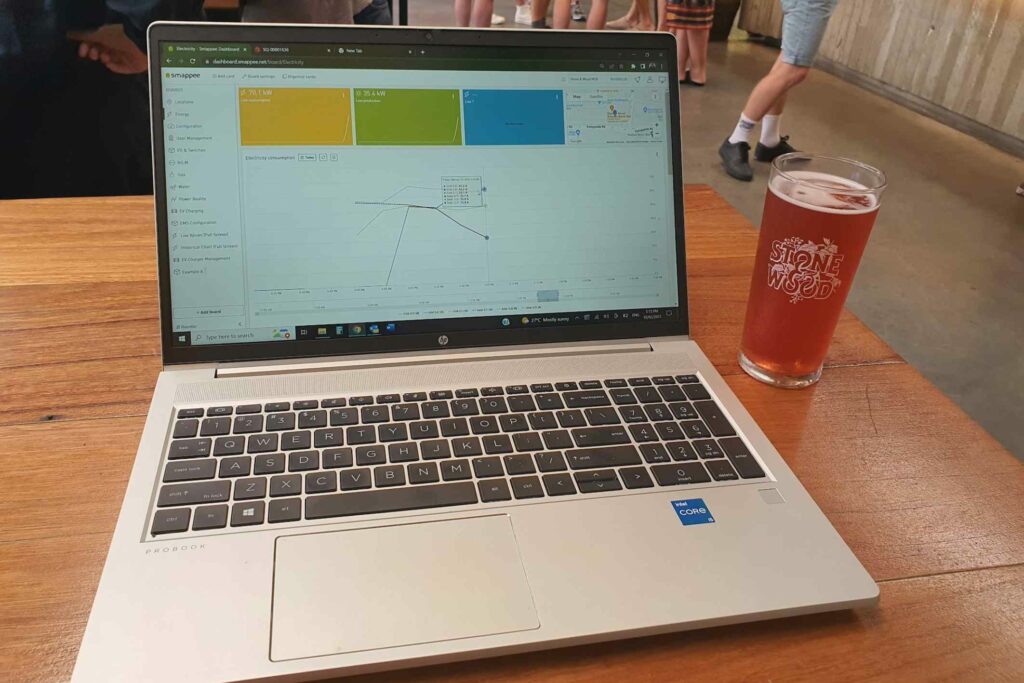 How Smappee Infinity helps
If you're looking to make smart decisions about EV charging, the modular Smappee Infinity system puts you in charge when it comes to power monitoring and smart control. Here's how.
For new EV infrastructure
Are you evaluating a building's or premises' capacity for EV charging infrastructure? It will really help to first build up an accurate assessment of the past 1-3 months of energy patterns. With Smappee Infinity, you can better understand how much capacity is left over after typical energy consumption is taken into account. You can also see whether an upgrade to the supply for the building would actually be required.
It typically costs less than $3,500 to have a Smappee Infinity system installed at the main switch board of your premises. Doing so could help you make smarter decisions about charging infrastructure, so this can be a relatively small (yet wise) investment.
For existing EV infrastructure
Of course, if you're using Smappee for a commercial or public setup then you'll be using Smappee Infinity to monitor and manage EV charging. Real-time and historical data can be accessed from either your online dashboard or the smartphone app.
Depending on your setup, you can use your Smappee data over time to maintain overload protection and dynamic load balancing of the EV chargers. Smoother charging and better power management at your premises is good news for everyone.
Unsure about your next step for commercial EV charging?
You may be planning to install EV chargers for the first time, or wondering about the best way to go about upgrading. Vista Power Technologies can assist. We can help you build or develop the ideal EV charging system for your premises right across Australia. To get started, just get in touch with our team.
Get in Touch for More Info
Phone us on 1300 878 287 or send a message…
Complete and submit the enquiry form below and we'll get back to you ASAP