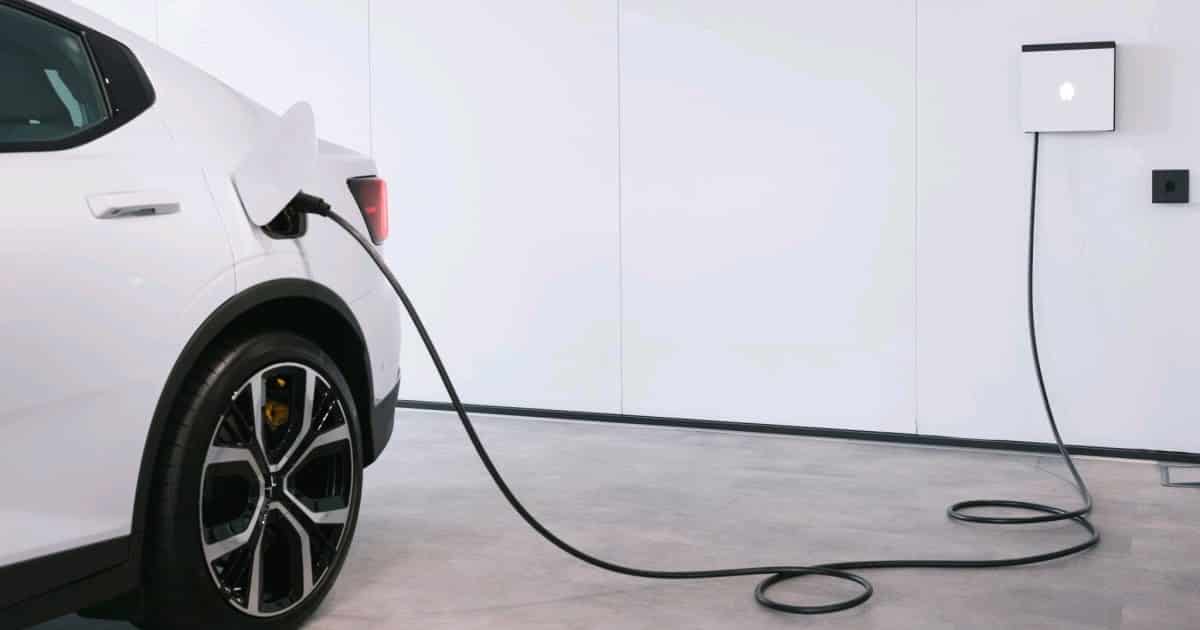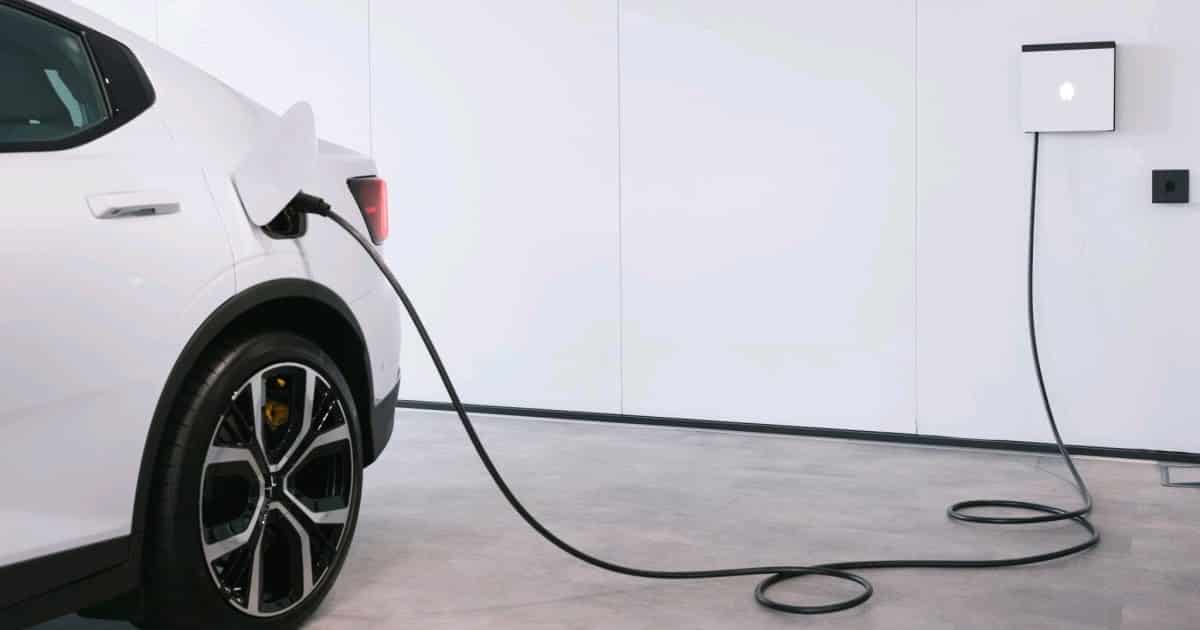 Australia, let's get smarter about using solar and off-peak power to minimise the costs of EV charging
Anyone who owns or is interested in electric vehicles (EVs) probably knows that the running costs can be significantly lower than vehicles running on petrol, diesel or LPG. Servicing requirements for electric motors can also be minimal compared to internal combustion engines, which translates to further cost savings for owners. That being said, there are still big opportunities – and exciting ones at that – for EV owners to further save with smart charging, both in charging costs as well as in an environmental sense.
First, let's consider Australia's changing power environment
Liquid fuels have served a purpose as an easily transportable source of energy for many years. They allowed for significant growth during the industrial revolution and made many industries that we rely on today possible. The impact to the environment, though, has been less than desirable, and the practice of using fossil fuels as a primary source of energy in industries is simply not sustainable.
With improvements in battery technology we're now seeing a shift where renewable energy can be stored and used on demand, along with the ability to use other less damaging forms of fossil fuel such as coal to indirectly power automobiles. With the progress of renewable energy production including wind, solar and tidal power being implemented across the world, our reliance on coal is also reducing and this will continue over time.
Where EVs come into the picture
Australian households and businesses are increasingly starting to look to electric vehicles as an effective way of reducing reliance on damaging fossil fuels. It's been calculated that the carbon emissions of an EV in Australia could be around 18% lower than those of a fossil fuelled car when using average grid electricity. When we add in the factors of renewable energy and battery technologies, these can lead to even lower emissions. Just ask New Zealand, whose EV emissions could be 62% lower than those of fossil fuelled cars because so many of the country's energy sources are renewable.
Smart use of renewable energy can also have serious benefits for the hip pocket
Where EV owners are producing the renewable energy themselves, for example using solar panels, each owner stands to significantly save on their charging costs. In addition – owners can use their smart charging system to only charge at off-peak (and therefore low-cost) times from the grid, further slashing their charging costs. Smart EV charging simply makes sense!
Smappee Infinity provides a revolutionary solution when it comes to smart EV charging
By installing a Smappee Infinity system, users can optimise the use of self-produced solar power and also prioritise using lower-cost off-peak power, to maximise the already-significant savings that can come with owning and operating an EV. Here's how.
Direct integration with several popular EV chargers
Smappee offers flexibility for smart EV charging. By integrating directly with Smappee's new EV Base or EV Wall chargers, or supported third-party chargers, the Infinity system together with the Genius gateway can dynamically change the charging output to maintain a manageable rate of charge.
Current third-party EV chargers that integrate directly with the Smappee Infinity system are as follows:
Maximised self consumption of solar power
Planning to use surplus solar power to charge your vehicle? Using its smart metering technology, the Infinity system can monitor the level of solar power exported to the grid and vary the EV charger output to only use excess energy.
Prioritised use of off-peak (and low cost) electricity when solar power is unavailable
Wake up to an ideally charged vehicle and a lower bill! Where the site operates on time-of-use electricity tariffs, the Infinity system can review the current and future electricity rates and prioritise the use of off-peak power to complete charging to a user defined level, e.g. 100km by 7:30am.
Demand management to protect site or circuit overload
The Smappee smart EV charging feature also includes demand management capabilities. This means that it will limit the amount of power the EV charger can draw to ensure the site does not exceed its overload limit. This is ideal in the case of running an EV charger at the same time as other electrical appliances and lighting, or where multiple EV chargers are installed with a combined maximum load which is greater than what the supply (main circuit breaker) can support.
Direct switching of EV chargers and other appliances
In addition to Smappee's smart EV charging feature allowing for dynamic load control, users can also directly switch power to their charging station or other household appliances. This is possible with the Output Module used to control switching of whole circuits, or the Switch (16A) which plugs in to the power point and provides both control and monitoring capabilities.
Using this method will still allow users to automate the use of excess solar for charging and other purposes, however, it would not have the capability to vary the load on an EV charger.
So why choose Smappee Infinity for smart EV charging?
Understanding your energy
Not only can you keep track of exactly how much power your EV is using and the associated costs, but you'll also be able to gain many other insights into energy usage. The Smappee Infinity system can monitor all of your electrical loads providing a detailed consumption, production, and cost analysis, allowing you to fully understand how your home or business is interacting with energy.
Controlling your EV charger & other circuits or appliances to maximise savings & revenue
You can open up a world of management and integration possibilities. The Infinity system is capable of controlling individual appliances with the Switch and whole circuits with the Output Module. Control can be managed manually or automatically via the smartphone app, or with third-party integrations including IFTTT, Home Assistant, and custom MQTT (IoT) based applications.
For example, you could choose to only run your water heater with export solar during the day and off-peak power overnight through an in-app automation. Or using IFTTT and a Sensibo smart A/C controller, you could reduce the temperature in your home when solar export is above a certain level. Tech savvy individuals could also create their own control conditions using the Home Assistant application, or develop their own application installed on a home PC or Raspberry Pi.
Saving on energy costs and maximising revenue from export to the grid
By utilising the above smart control capabilities you could significantly maximise your cost savings associated with installing a solar system or EV charger. And by utilising self-produced solar power production, you can minimise the amount of electricity being exported to the grid at the low feed-in tariffs currently offered by most traditional electricity retailers.
In addition to cost savings, there's also the possibility to increase revenue on electricity exported to the grid. By signing up to an electricity retailer offering wholesale rates you could choose to reduce consumption when the price of electricity is high, increasing export to the grid and being paid at the equivalent feed-in tariff. When you consider the price of electricity can reach levels as high as $15 per kWh for short periods during the year, there's a significant opportunity to take advantage of this and generate revenue with your solar system. Who would say no to more free money?
If you're a home battery owner you can further maximise revenue generated by signing up to a virtual power plant (VPP) program, where you can be paid for the use of your battery during peak demand periods. These rewards are typically in addition to the feed-in tariff offered by the electricity retailers. This article from SolarQuotes provides details on some VPP programs currently available in Australia.
Learn more
Considering EV charger options and identifying ways to maximise savings using some of the smart technologies now available can get a little complicated. If you're looking to learn more about some of the suggestions and technologies discussed in the above article, feel free to get in touch for more information.
Get in Touch for More Info
Phone us on 1300 878 287 or send a message…
Complete and submit the enquiry form below and we'll get back to you ASAP