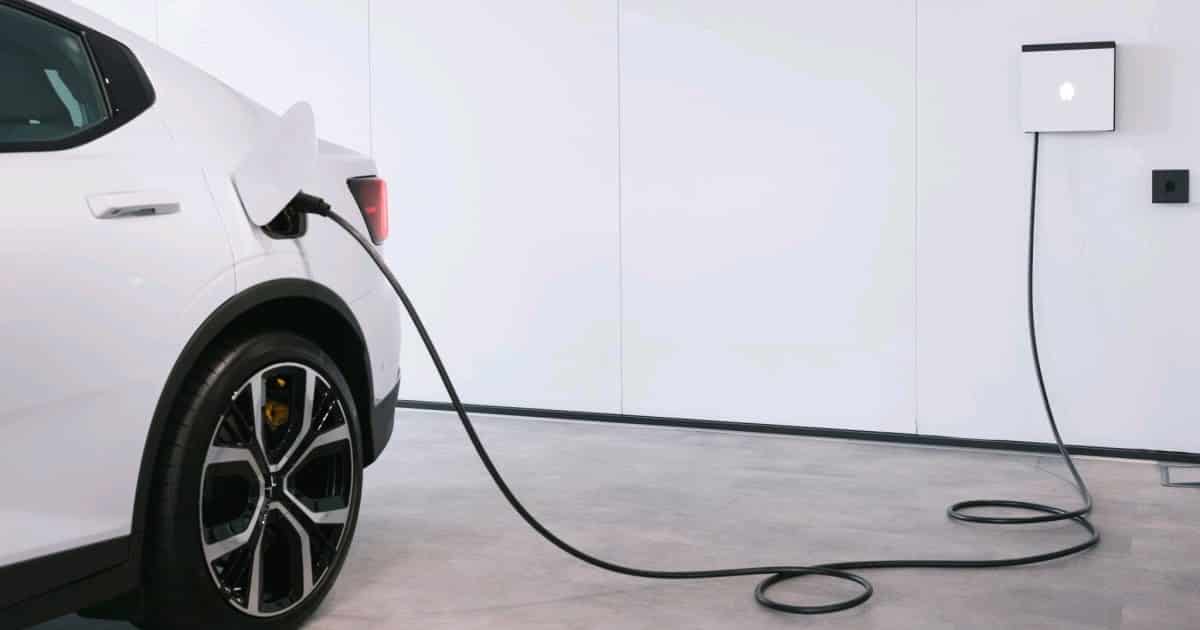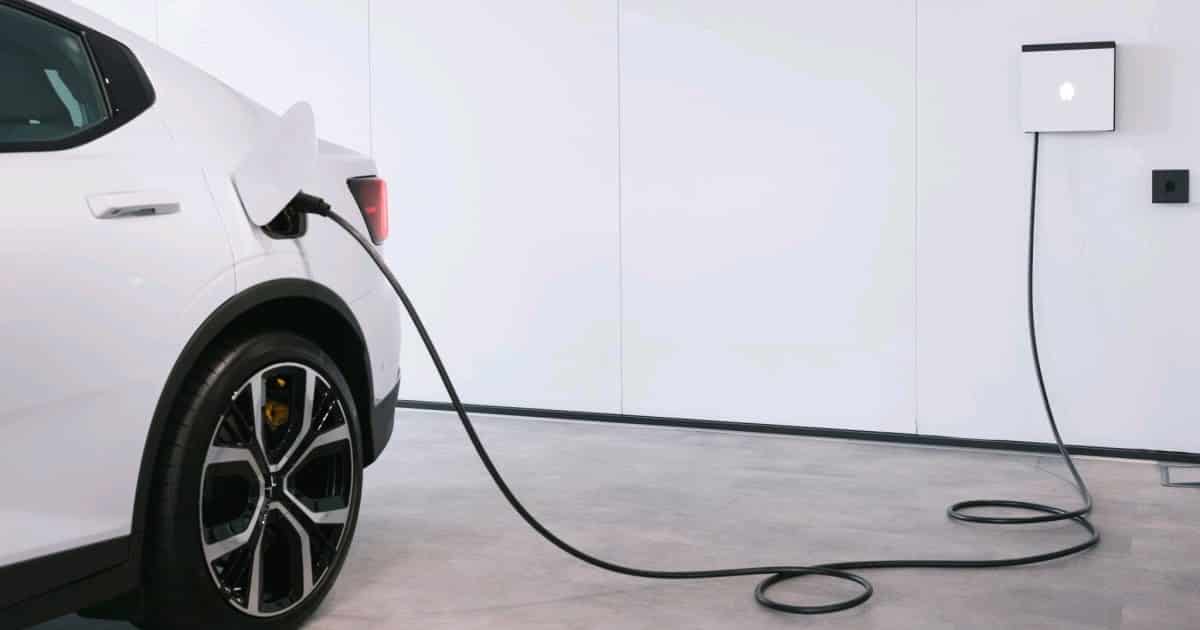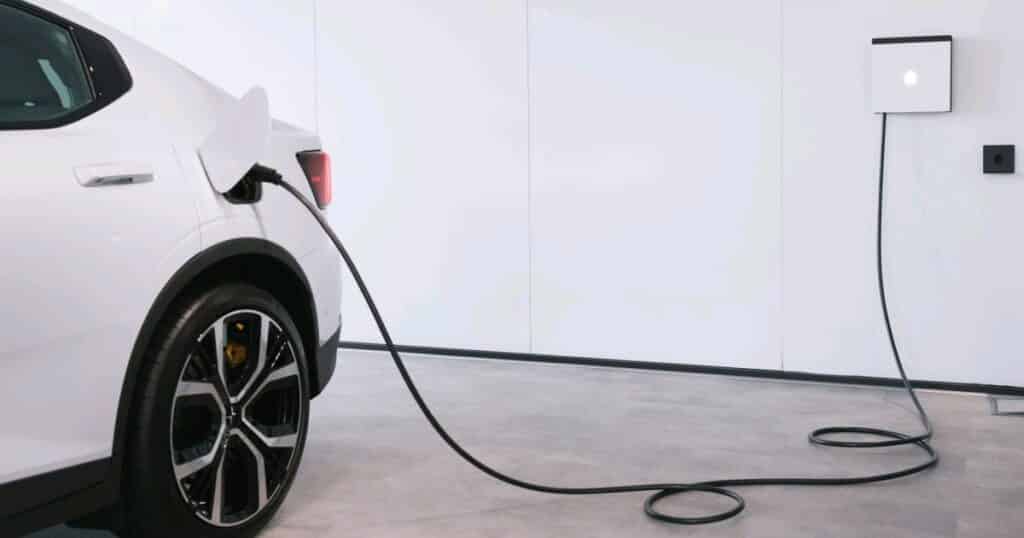 ---
Some amazing news if you own residential property in the ACT: The Sustainable Household Scheme is now live!
This brand-new State Government initiative provides zero-interest loans of between $2,000 to $15,000 to eligible households in the ACT, designed to help homeowners invest in energy efficient home upgrades. These loans are provided through loan partner Brighte and can be made payable over 1-10 years with no fees or interest, excluding $4.99 late payment fee. With the pilot program now launched, now might be the perfect time to invest in smart EV charging for your home.
Which home upgrades does the ACT Sustainable Household Scheme cover?
If eligible, you could take a 0% interest loan out for:
Category A: Energy generation, storage & EV charging​​​
Category B: Replacement of gas or inefficient electric appliances
Coming soon: Category C : Electric Vehicles (EVs)
Household rooftop solar PV systems
Household battery storage systems
Electric Vehicle (EV) charging infrastructure
Electric heating & cooling systems – reverse cycle
Hot Water Heat Pumps (HWHP)
Efficient electric stovetops
Currently, you can choose to bundle options from categories A or B up to a maximum loan of $15,000. And if you need to upgrade to 3-phase power to support these new systems, you could also choose to include this upgrade within your 0% interest loan amount.
What's the right EV charging system for my home?
You can search the Scheme's website to request quotes from different providers (including us!) and request quotes for EV charging infrastructure.
One brilliant option is the Smappee EV Wall, which supports solar-only or solar-optimised EV charging, home energy monitoring and smart scheduling to suit your driving needs. This system also enables load-balancing if multiple chargers are installed. The European-designed Smappee EV Wall looks great and it's very flexible in its settings. For example, you could choose to simply plug and charge; limit and track usage via RFID cards; or even monetise your charging station if you so choose.


What are some ways I could save money over time with the ACT Sustainable Household Scheme?
Make the most of feed-in tariffs with a new rooftop solar system
Save on petrol costs by driving an electric vehicle (EV)
Maximise your savings from solar power through optimised EV charging
Minimise your heating, cooling and cooking costs so you receive smaller power bills
Capture your solar panel production for use at night with a battery system.
The Sustainable Household Scheme is set to be open to new applications for five years, but consider the advantages of acting early. By locking in today's prices with a 0% interest loan, you could potentially pay off your home upgrades far sooner through those cost savings. Sounds smart to us!
How do I get started?
Head on over to the Brighte website to find eligibility details and suppliers in your area. There's also a handy buyer's guide to investing in an electric vehicle charging system for your home, and full terms and conditions can be found at the official ACT Sustainable Household Scheme website.
Of course – if you have any questions for our team at Vista Power Technologies about EV charging or home energy monitoring, simply get in touch.
Get in Touch for More Info
Phone us on 1300 878 287 or send a message…
Complete and submit the enquiry form below and we'll get back to you ASAP